Get a Free Sample for Your Design after Evaluated
value from $100 to $5000 by freight and tax collected
Rapid Prototyping and Low Volume Manufacturing Services
LT Century is a full-service manufacturing company, which offers manufacturing and finishing services to global clients and always applies the services in nearly every industry including aerospace, medical, automotive and more. We devote ourselves to keeping evolved with the development and the manufacturing trend so that we can deliver a product second-to-none.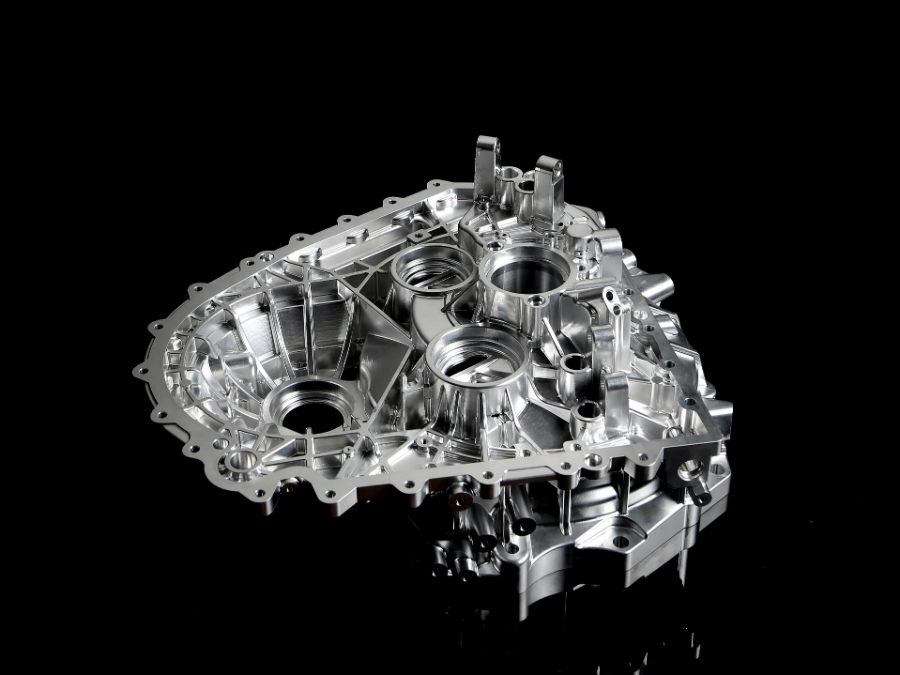 LT Century provides fast and efficient CNC machining services including milling and turning. The common use machines are 3-, 4-, 5-axis CNC and EDM machines.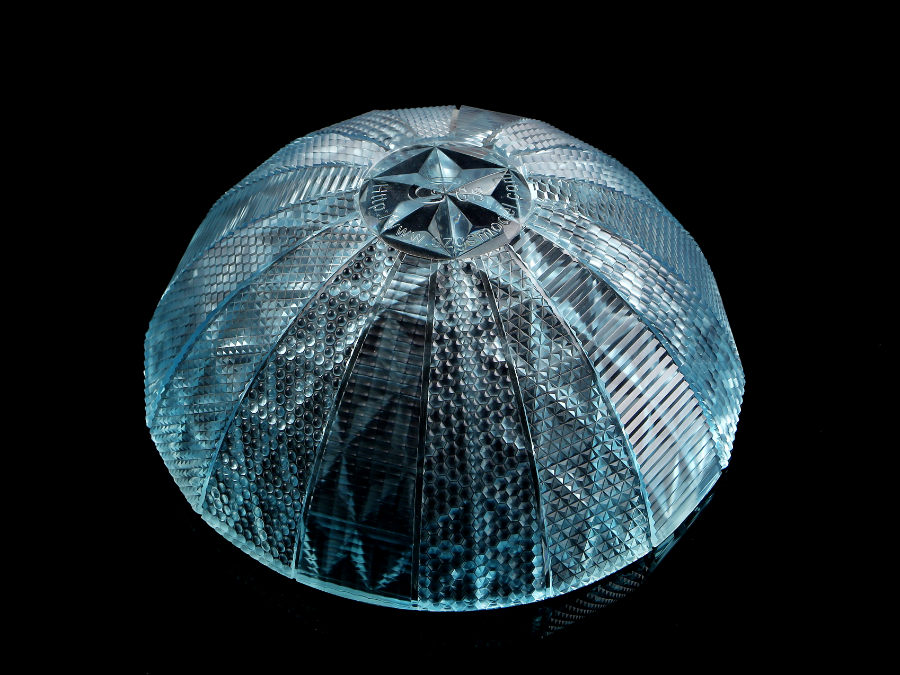 Due to its high efficiency and low costs, this technique is commonly used for prototype testing, tradeshow samples and design demos.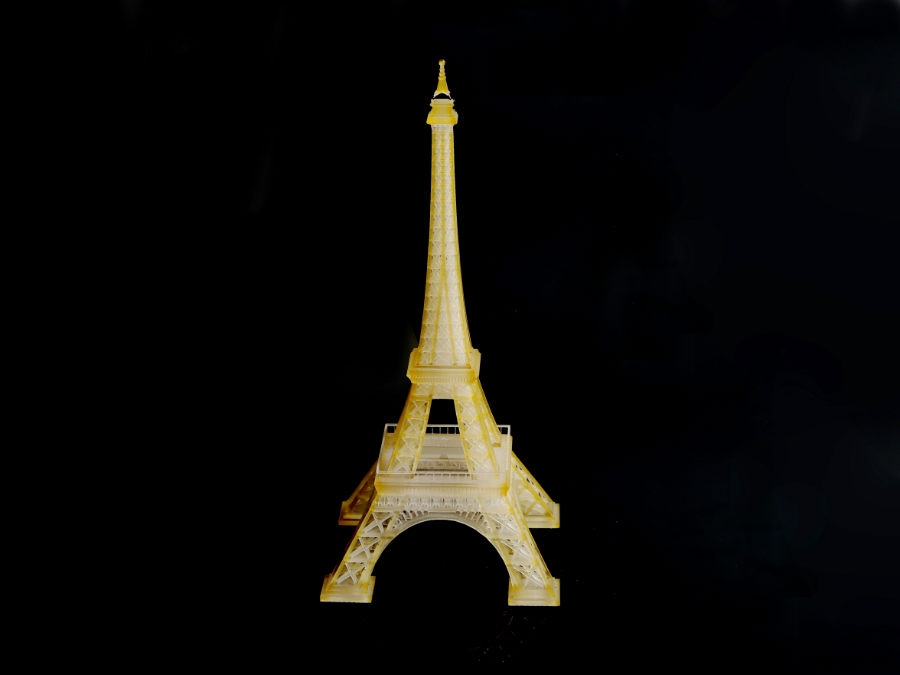 3D printing is the fast way to make your idea become reality. At LT Century, we provide SLS and SLA services and the parts would be shipped in 1-2 days.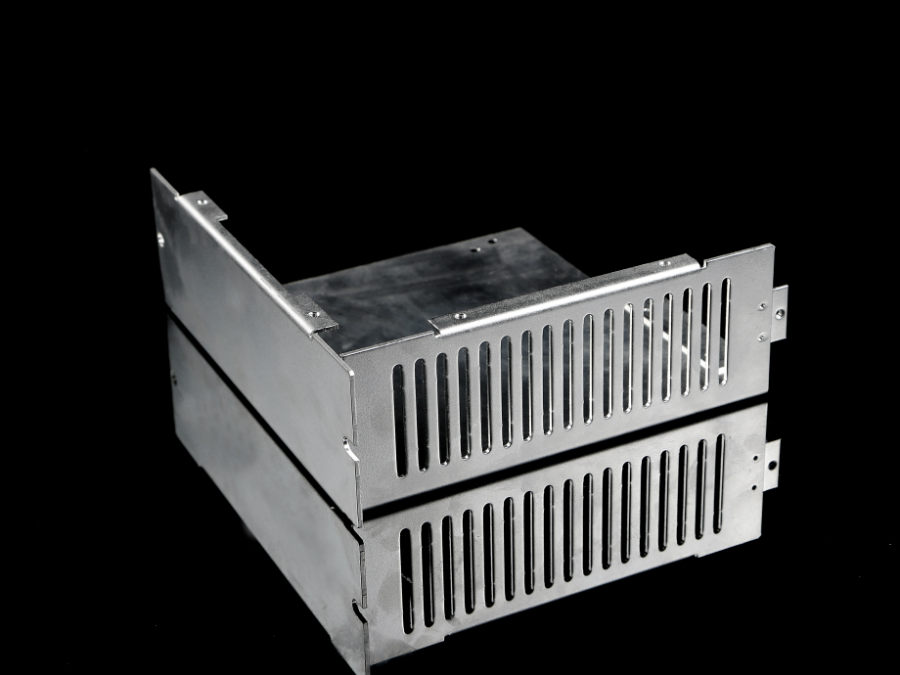 Due to its advantages of incredible strength and durability, sheet metal can be applied in most complex metals in many fields like cosmetic.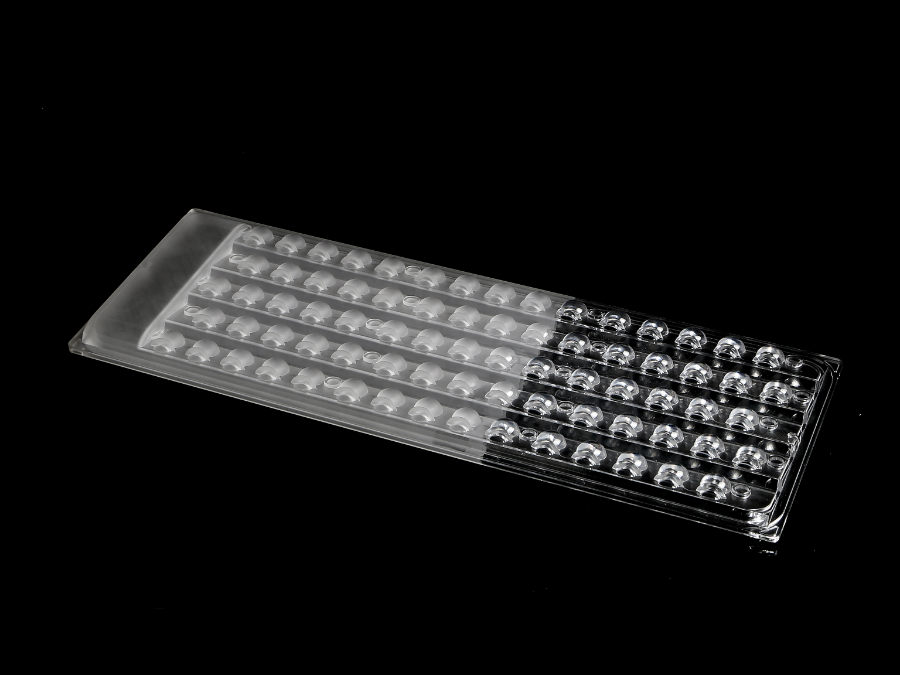 This technique is used to create prototypes by metals or plastics. It becomes more popular among the customers because of its merits of low costs but high efficiency.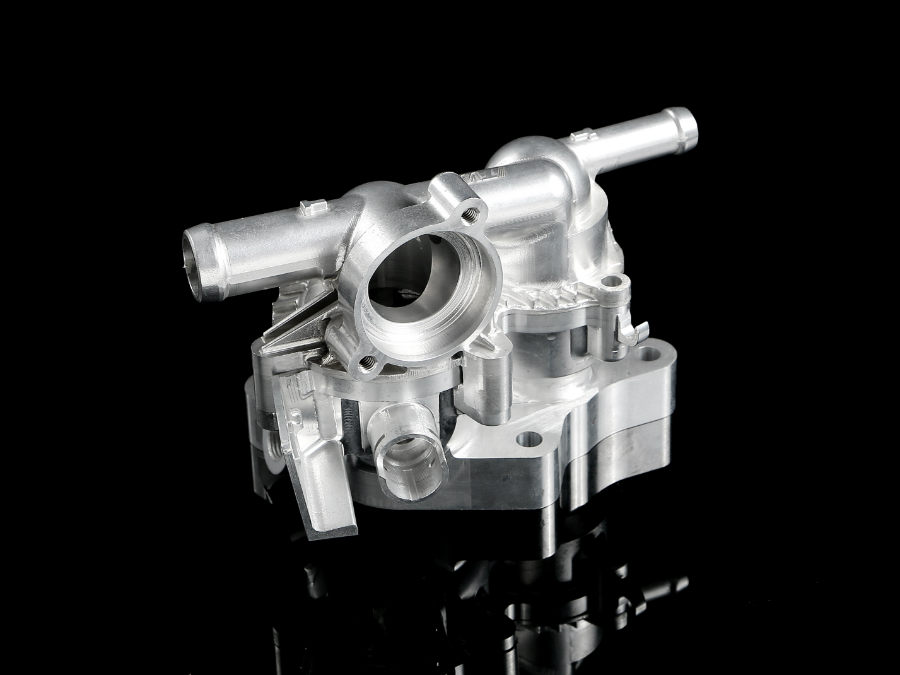 As a world leading die caster, LT Century produces the own dies, which can reduce the production time, save the cost and protect the design of customers.
Dedicated to Your Success
We'll make sure the parts you designed are made right, so your product is a success, and you look like a hero. From the first time we speak with you, to long after you receive your finished parts, our goal is to cultivate a positive relationship with you.
First we start by understanding the end goals of your project, not just the part specs. This allows us to see it from the same perspective you do, and ensures that we take real-world application into account.
Then we work closely and communicate with you throughout the production process so you feel involved and are aware of everything.
Finally, we do whatever we can to ensure the job is done right and you are satisfied.
ISO Certifications
LT Century Prototype is certified and compliant with ISO 9001:2015 and ISO 14001: 2015. And also certified with medical device management system ISO 13485:2016 and IATF 16949:2016. Click the pictures below to check our full certification.
You saved my project!
...extremely happy with the finish, quality,paint job, graphics, price and delivery etc., no blemishes, spot on.
They are saying they have never seen such finish & quality before. He called me up to thank you.
Congratulations for a job well done. Keep it up.

Frank S. | Lead Engineer
Really a great experience. Recommended!
I would like to inform you that we just received your parts this morning. They look very good! Thank you!

Alan D. | Project Manager
Quality much better than expected!
Thanks for rushing this project through and getting it finished quickly, I appreciate your assistance here. These are perfect, please send them. Thanks

Sara C. | Industrial Designer
Prototypes are useful to determine function, but also make a great sales and reference tool. Impress everyone at your next meeting with a fully-functional prototype of your design they can see, feel, and move. Using 3D printing or CNC machining we can manufacture your prototypes quickly and with extreme attention to even minute detail. Create a prototype using many materials, including:
Metal and alloys
Plastics
Rubbers, and more
If you are not sure which material is best for your project, we are happy to help you determine the best solution for you. We will put our experience to work and help you find the absolute best solution for your needs.
Our low-volume manufacturing operation combines superior technology, integrated manufacturing and design processes, and unmatched talent to create low volume orders quickly, accurately, and which exceed your expectations. For volumes over 50,000 units, LT Century offers incredibly competitive pricing and production times.
Manufacture More
With LT Century, you get:
Connected, in-house operations
Access to expert advice
Many materials to choose from
Expedited delivery of completed projects
Superior quality control
If you're ready to talk about your project, get a free quote, or just want to know more about us, give us a call today!