The Production Process
Quality and Care
LT Century is committed to quality throughout the entire production process. From the initial RFQ to final and secure delivery of a completed order, our staff is dedicated to complete and total customer satisfaction every step of the way. From our start in 2003 to the present our company produces each part, prototype, and component with the same care and precision every time. Our #1 goal is your complete satisfaction with your experience.
Quality Control
Quality control is the most important aspect during the production process. At LT Century, quality is our focus during each phase of manufacturing beginning with our initial customer service, extending beyond final delivery. Quality materials essential to a flawless product are the quality materials sourced for production. We source only the finest raw materials from the United States, Europe, and the U.K. All raw materials undergo intensive QC before entering the production cycle.
Design Confirmation
Measure twice and cut once. We offer design verification services for fast confirmation, and for rapid start of production. A free DFM can be provided with a quote for prototypes and regular production.
Quality Manufacturing
LT Century sources the finest talent and the most-advanced manufacturing equipment. Our operation is a combination of the latest in machinery, software, and manufacturing skill.
Continuous QC
Quality Control happens at every stage of the process. Products are continually subject to inspection, reducing waste and costs.  Completed products are subject to an additional host of quality controls, so that every item leaves our factory in pristine condition.
Our Components to Quality
Our company philosophy is building everything upon a foundation of quality. Prototype orders of single units to low-volume orders in the thousands, every item we produce receives the same superior attention to detail we are known and respected for.
We want you to succeed, truly. You deserve to see your design realized to its fullest potential, and we will get you there.
Your designs are safe! We employ many digital and physical security measures ensuring security of your design and order.
Get your parts FAST. We manufacture parts quickly and efficiently so you can get on with your project. Contact us today for a free quote and see how we can save time, materials, and money producing your next prototype, small batch order, or low volume production run.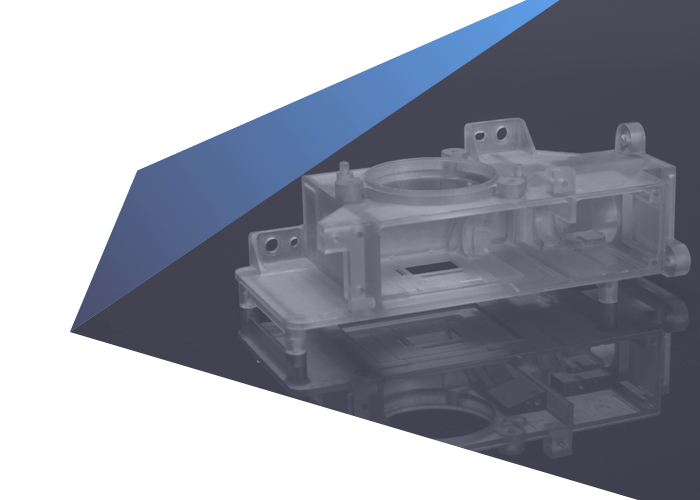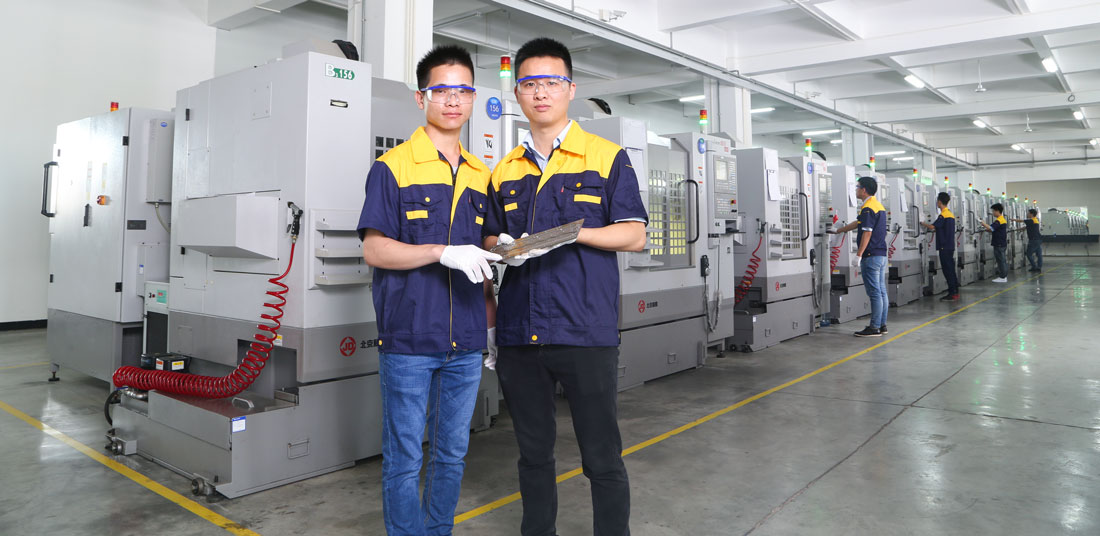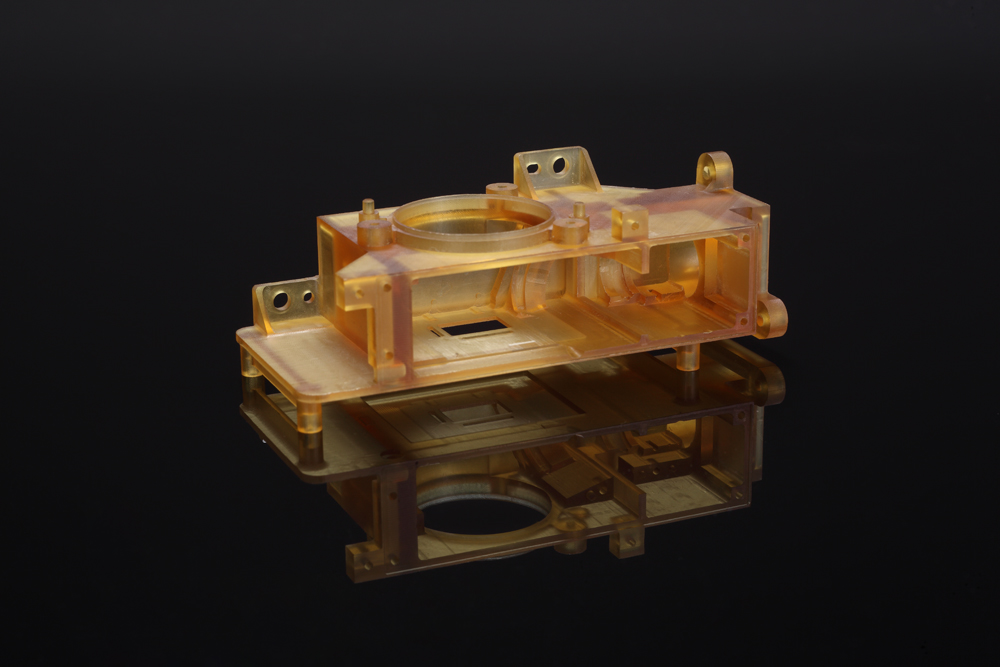 The Framework
Every manufacturing department we operate is contained all within one factory. Increased production speed, ease of communication, and enhanced security measured mean your design is produced quickly, efficiently, and securely all within one location.
In-house production from design to delivery. Your idea stays here, and stays safe.
Dedicated divisions for each manufacturing process ensure quality and speed during each phase of production.Quality control is performed during each stage and within every department.
Our team speaks numerous languages fluently, including English and Mandarin. Clear communication from the start means you won't have designs or details lost in translation.
Advanced machinery, cutting-edge software, and top-of-the-line manufacturing technology allow our highly-trained engineers to achieve incredibly precise, complicated designs quickly and with ease.
The Focus
Ultimately, our focus in on the people we exist to serve. Turning your ideas into reality has been our passion since 2003, and we are ready to take your concepts to the next level with advanced manufacturing capabilities.
Our Team: Our team combine their individual talents, abilities, and knowledge to help you create the best product possible.
Our Customers: We exist to serve the global marketplace while maintaining personal relationships. We want to create relationships, not sales. Your complete satisfaction is incredibly important to us.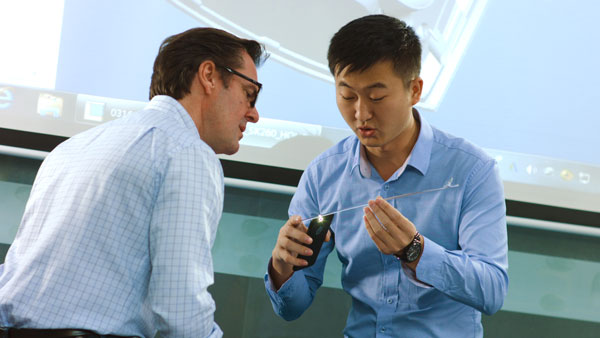 Prototyping and Production for the Entire Globe
LT Century ships orders internationally, giving the global marketplace a quality prototyping and production solution at truly China-direct pricing. Design, production, and delivery all under one roof. Security, quality, and speed can all be yours with LT Century. For a free quote and DFM, contact us today. Our staff is fluent in multiple languages, including English and Mandarin, to help you get your ideas across quickly and clearly.
IF you're ready to talk about your prototype or production project, contact the rapid manufacturing experts at LT Century today!