Plastic Injection Molding
Rapid Production of Plastic Parts
Create thousands of identical plastic parts fast with rapid plastic injection molding services by LT Century. LT Century offers complete plastic injection molding services – all from a single factory location. Create CAD files, manufacture your mold, and produce complete orders all through LT Century. Our streamlined processes allow clear communication, expedited manufacturing, and increased efficiency throughout the entire production process.
Plastic parts are made using numerous colors and are eligible for many different finishing treatments. A single mold produces thousands of identical parts quickly, saving time and costs. Parts made using injection molding services by LT Century span industries but are most commonly used for purposes such as:
Automotive
Aerospace
Home and Consumer Goods
Medical
Robotics
Infrastructure
Engineering
The plastic parts we produce are used in nearly every industry imaginable. If you require a small-batch or low-volume production run of plastic parts using injection molding services, LT Century is your one-stop shop for design assistance, mold creation, and part production.
The plastic parts produced by LT Century are:
available in a wide variety of colors and finishes
produced quickly and efficiently
strong and durable
The Plastic Injection Molding Process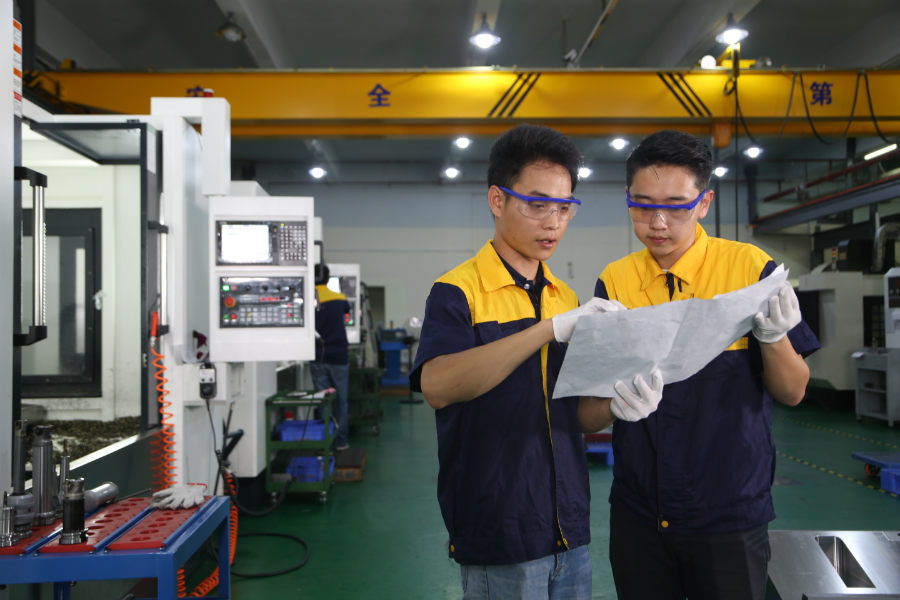 The Design
Before your idea can be shaped into a custom plastic part, computer files must be created. If you have your own CAD files ready send them over and we will prepare a quote for you within 24 hours. Once designs have been made into CAD files your mold is produced in our CNC shop.
Creating the Mold
CAD files are used to create your mold. The mold is not the finished product – it is the shell with which the final product will be created. Molds are produced in our own in-house CNC shop. Producing molds in our own factory saves production time, decreases cost, and ensures the security of your design. Molds are hollowed out metal cavities able to produce thousands of identical plastic parts.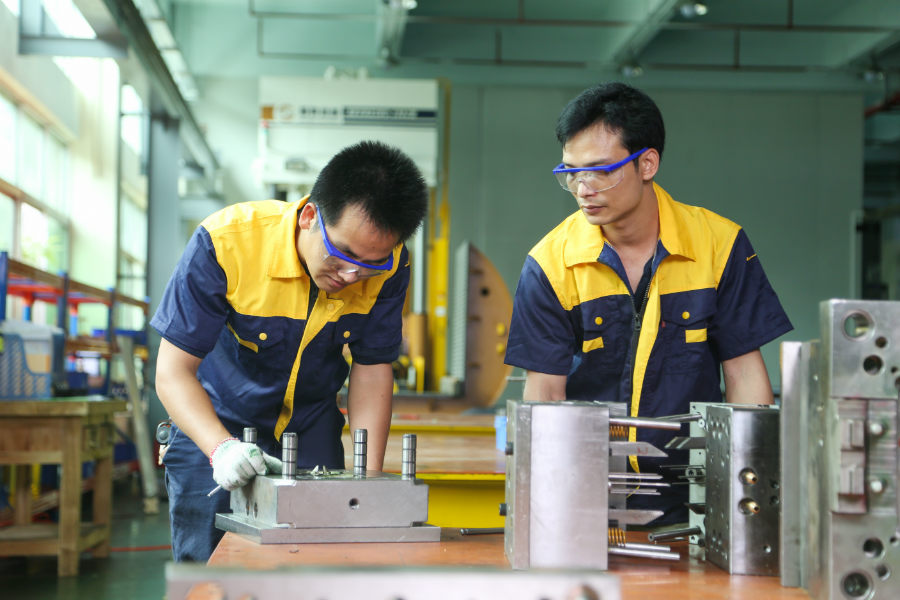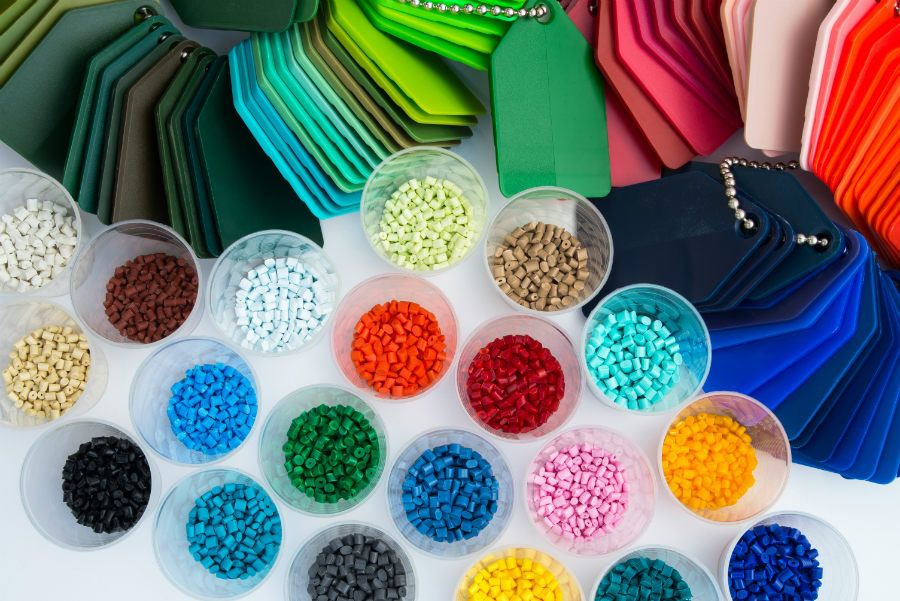 Injection Molding
The entire molding process happens very quickly. Plastic pellets are inserted into the mold which are then liquified through superheating. Once the plastic cools it forms to the mold perfectly achieving even complex geometric angles and shapes. Layers can be added for color, strength, and texture through a process called Overmolding. Ask our team about overmolding processes and how they improve and protect your plastic parts.
Finishing and Shipping
LT Century has a complete finishing department offering a full range of professional finishing services to protect and enhance your injection molded plastic parts. After products are completed and any finishing services have been applied injection molded parts undergo rigorous quality control before being packaged and shipped direct from our factory.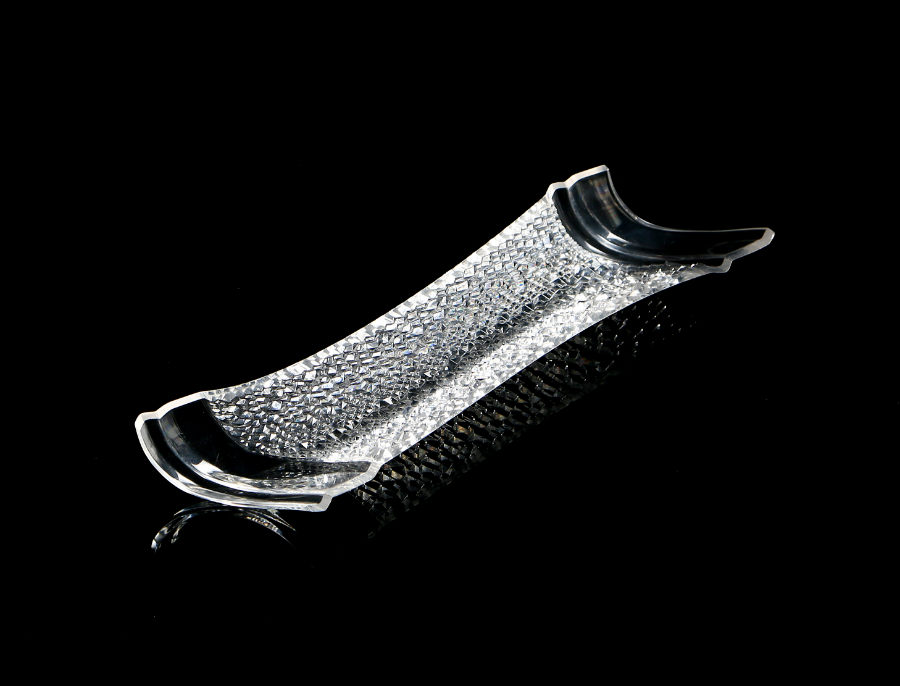 Let's Talk About Your Next Project or Idea
Let's talk about your upcoming plastic injection molding project or idea! If you have questions about a project or idea, questions about plastic molding in general, or you're ready for a free quote – call us today. Our team will provide a free quote within 24 hours and a free DFM within 48 hours.