Sheet Metal Manufacturing
Create Parts & Prototypes
For parts and prototypes made of strong, durable, and brilliant sheet metals. LT Century is your one-stop provider for every phase of the manufacturing process. Shape a variety of metals and alloys into complex and intricate prototypes, small-batch orders, and low-volume-production runs. For high-quality metal parts and components at true China-direct pricing, call the sheet metal manufacturing professionals at LT Century today. Get a free quote within 24 hours and a free DFM within 48. Create complex geometric designs for countless uses across the globe.
Sheet Metal Parts
Parts made with sheet metal are exceptionally durable and versatile. Create a single prototype, or manufacture thousands of identical units using a variety of different metals including:
Stainless Steel
Aluminum
Silver
Gold
Tin
Nickel
Brass
Copper
Titanium
Strong and brilliant, sheet metals have both utility and decorative uses. Using superior raw materials sheet metals are pressed into coils, foils, or sheets of varying thickness then manufactured into your design.
What Types of Sheet Metal Can Be Produced?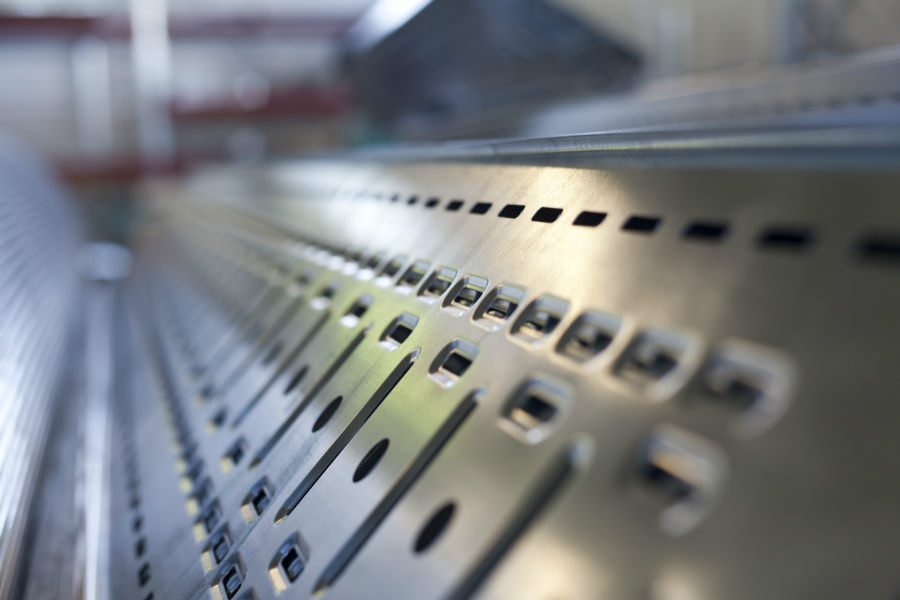 Metal Plate
When sheets of metal exceed 6mm in thickness, they are referred to instead as metal plate. Metal plate is often used to create parts; metal plate can be cut, rolled, stamped, bent and more.
Metal Coils
Not every metal part is best created using flat sheets of metal, metal foils, or leaf. Metal coils provide alternative sourcing options for metal manufacturing.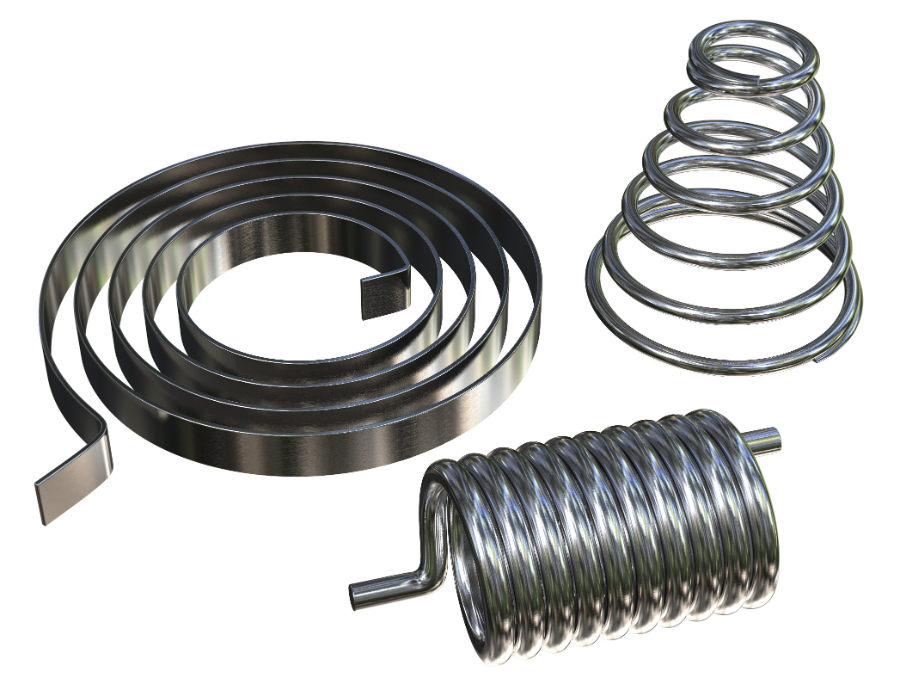 Customer Satisfaction is Our #1 Priority
For questions about sheet metal fabrication or design, or for a free project quote, contact us today!
Sheet Metal: Production Possibilities
Sheet metals are used to make parts and components for nearly every industry imaginable. Decorative, durable, and workable sheet metals have innumerable applications. Using your precise specifications sheet metals can be formed into complex and unique shapes. The right sheet metal production method for your project is based upon your design, requirements, and material preference. The most common sheet metal production methods are:
Bending metals into shape
Hemming edges into metals
Seaming metals together
Stamping metals with designs
Cutting metals with lasers or waterjets
Punching holes and shapes into metals
Regardless of your project demands or size we are ready to manufacture your sheet metal project quickly and efficiently. For more information on sheet metal processes and applications contact our sales team today.
Let's Talk About Your Project
For a free sheet metal quote contact the sheet metal professionals at LT Century today. We provide free project quotes within 24 hours and a free DFM within 48. Fluent in English, Mandarin, and several other languages our team is ready and willing to answer your questions, and get your project started. For quality sheet metal parts at China-direct pricing contact LT Century today.