Vacuum Casting
Low-Cost Prototype Production
Quickly reproduce prototype designs with vacuum casting services by LT Century. Vacuum casting is the fast, accurate, and affordable method for producing identical designs in small quantity. A multi-step process, vacuum casting saves both time and money compared to reproducing with via other methods such as
CNC machining
.
Using a master model or prototype, silicone molds are created and used for producing up to 50 identical copies. Already have a master model? Our vacuum casting professionals can use any existing models able to withstand the necessary curing temperatures of 40° C. Need a master model made? The CNC and prototyping experts at LT Century can produce your master model in-house reducing lead-time and lowering overhead costs.
The silicone molds created in the vacuum casting process support producing parts using a large variety of polymers – many of which may be combined and/or layered for added durability or appearance enhancement. Vacuum casting is an excellent solution for producing multiple copies of a design or prototype quickly and for the lowest cost.
Industries Include:
Automotive
Engineering
Electronics
Manufacturing
Aerospace
Energy

Reproduce prototype designs with speed and accuracy – without breaking the bank.
Parts made using vacuum casting are detailed, accurate, and durable. They are produced using affordable polymers and require very little post-processing treatments, greatly reducing costs compared to other possible methods. Molds are ready for use within days, and can be used for producing up to 50 units made of high-quality polymer. Vacuum casting is the perfect low-cost manufacturing solution for providing proof-of-concept, as visual aids for presentations, and for prototype design testing.
Prototypes You Can See
Prove a design or concept is possible with rapid protoyping – made possible through vacuum casting by LT Century.
Designs You Can Feel
Nail your delivery with the help of a visual aid – place a high-quality prototype directly in the hands of everyone in the room.
Concepts You Can Test
Test designs, materials, and other concepts with shorter lead-times and lower costs than other manufacturing methods.
Vacuum Casting: 3 Stages of Production
Save time and money producing parts and prototypes in small quantities using expert vacuum casting services by LT Century.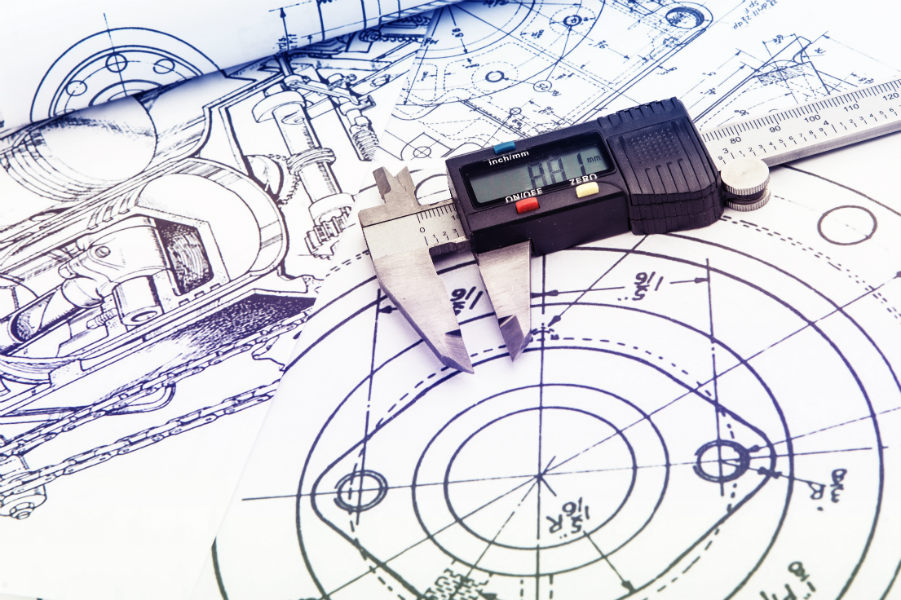 Master Model Creation
A master model is the original part, prototype, or design meant to be replicated. Master models can be submitted or produced on-site. Submitted models must be made using stable materials able to withstand curing temperatures of 40° C (104° F). The CNC and Prototyping experts at LT Century are able to create master models in-house, quickly, and to your exact specification.
Mold Production
Using the master model, a low-cost silicone rubber mold is created. Unlike a metal mold, silicone rubber molds do not require lengthy tooling and post-processing before use. A hollowed-out cavity, silicone molds are produced quickly and are durable enough to produce anywhere from 1-50 units before replacement. Molds are ready in days, reducing overall production time.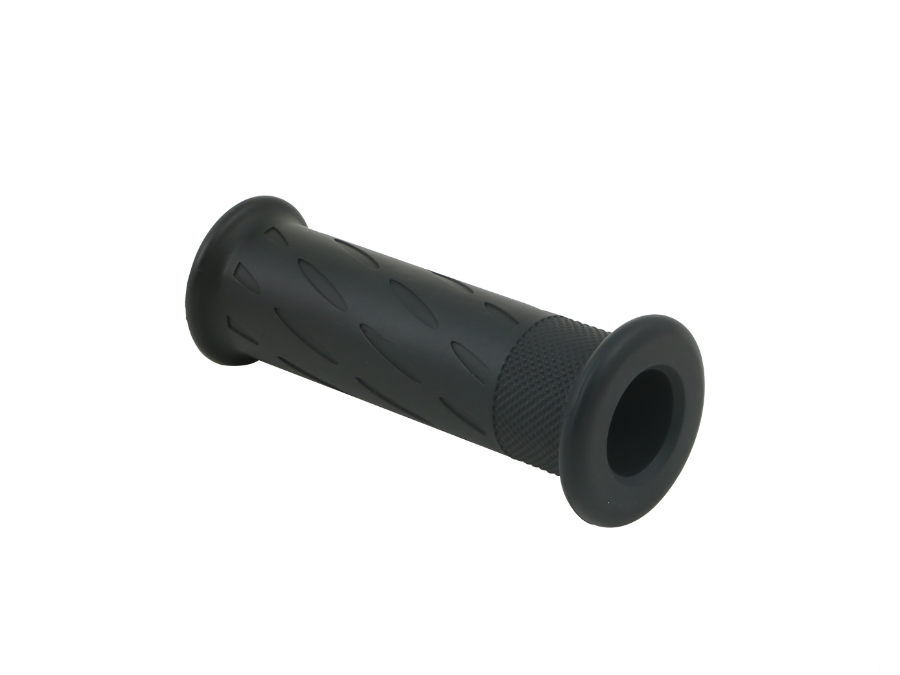 Prototype/Part Replication
Completed molds are filled using an expansive selection of polymers, heated, and cured. Air is removed from within the mold using vacuums, expanding the polymers into each crevice within the cavity for a finished product perfectly representing the original master model design. A wide spectrum of colors, and polymers with all ranges of opacity allow for incredible design freedom when manufacturing parts using a vacuum-casted mold.
Request a Free Quote, Today!
For a free vacuum casting quote within just 24 hours – contact LT Century today. Our sales staff is fluent in several languages, including English and Mandarin. We are ready to assist with any questions you may have!
Vacuum casting is the perfect manufacturing solution for:
Rapid production of silicone moulds
Low-cost reproduction of parts and prototypes
Testing concepts and features before volume production
Producing accurate & affordable representations of your original model
Our team is ready to answer your questions, deliver vacuum casting quotes within 24 hours, and will provide a free DFM within 48 hours.