Finishing Services
Protect, Accent, Enhance
Add protective layers, colorful accents, brilliant luster and more with finishing services by LT Century. We offer a host of services aimed to enhance every aspect of our manufactured products; utility, cosmetic, and everything in-between. For prototypes, small batch orders, and low volume production orders, ask about our premier finishing services.
Professional Finishing Services to Protect, Enhance, and More
Many of the parts and prototypes we produce require coatings and finishes beyond their base material. Protective layering, safety coating, decorative finishes and more can all be applied by our dedicated in-house finishing department.
Look, feel, and durability can all be enhanced using our full range of finishing services. To see how we can enhance the lifespan and appearance of your part or design please contact our sales team for a full list of options.
Spray Painting
Painted finishes can be used for added safety, visibility, function, organization and a lengthy list of additional benefits. For color matching, we use the advanced Pantone and Ral Color Matching system to match Pantone, Ral, and Mold-Tech callouts with absolute accuracy. All spray painting is completed within our own in-house dust-free room.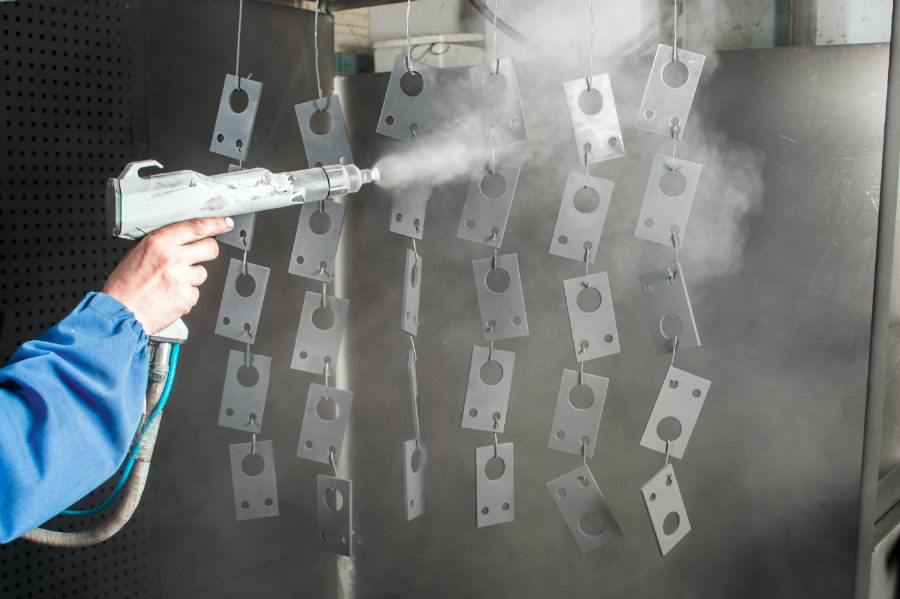 Silk Screening
To place a logo, serial number, part number, or nearly any other text or image directly onto a completed part or prototype we recommend using silk screening. Silk screening can be used in conjunction with other finishing services to share information or branding easily.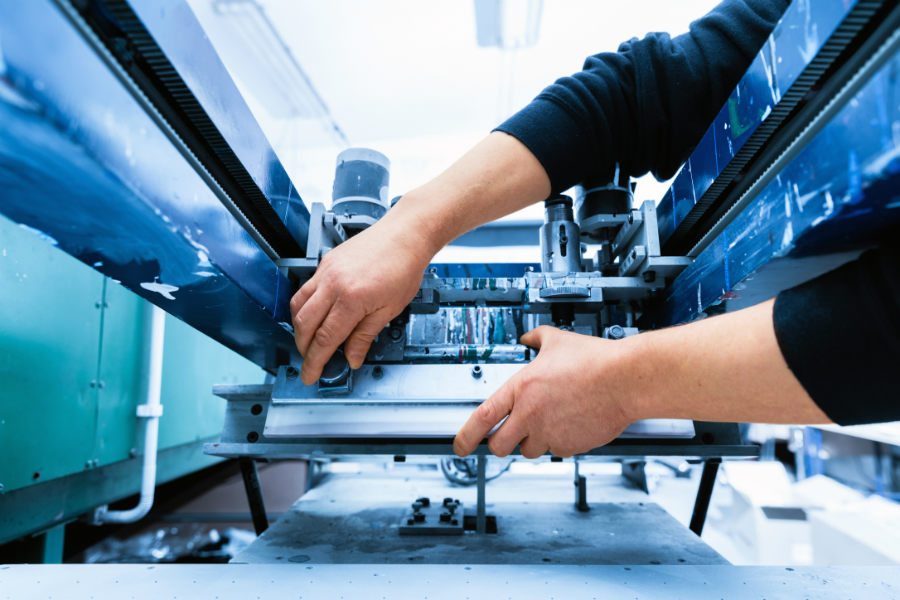 Plating
Add a layer of brilliant precious metal to your project with plating services by LT Century. Using Chrome, silver, and other desirable precious metal, our finishing department will expertly apply even layers of precious metal plating directly onto your design to enhance luster and appearance.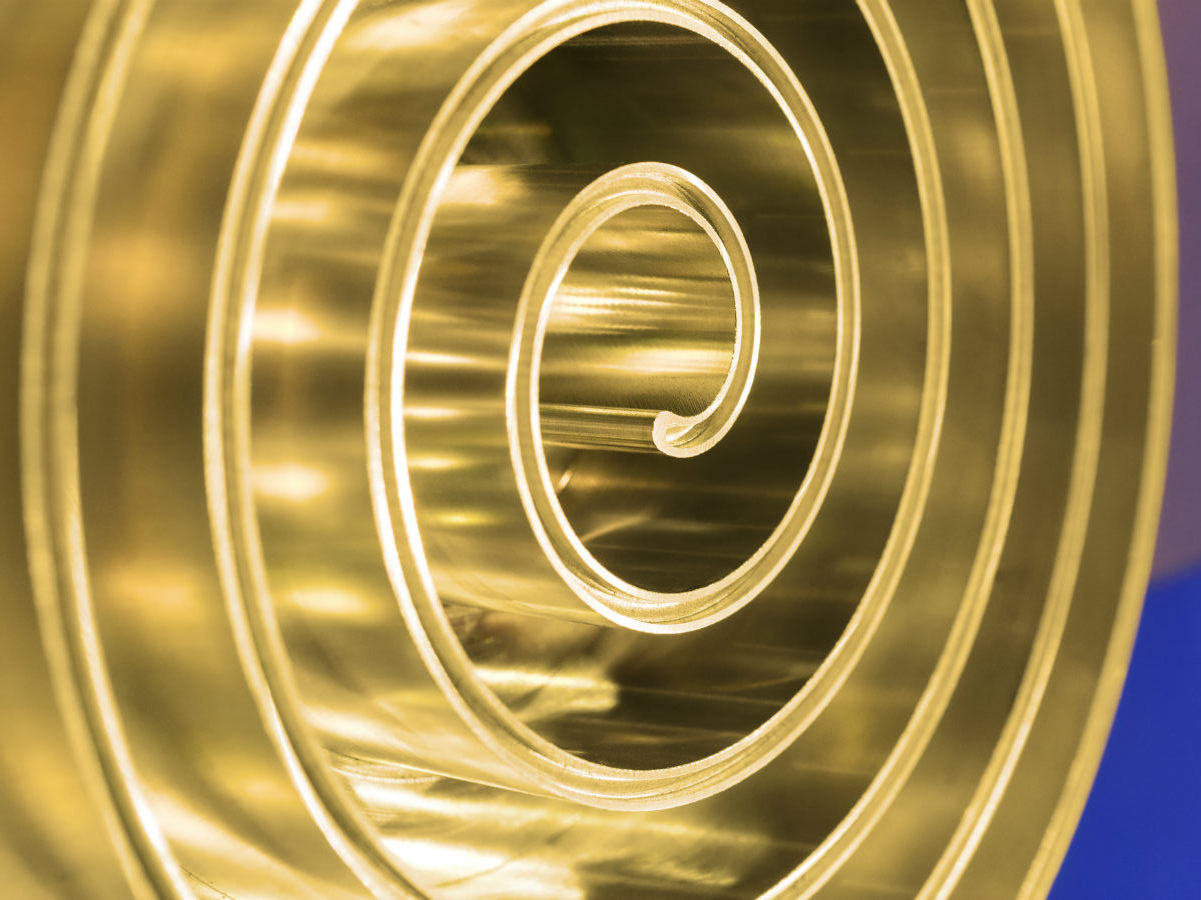 Anodizing
Improve resistance to corrosion and wear, improve adhesion for coatings and paints, and add reflective properties with brush anodizing services by LT Century.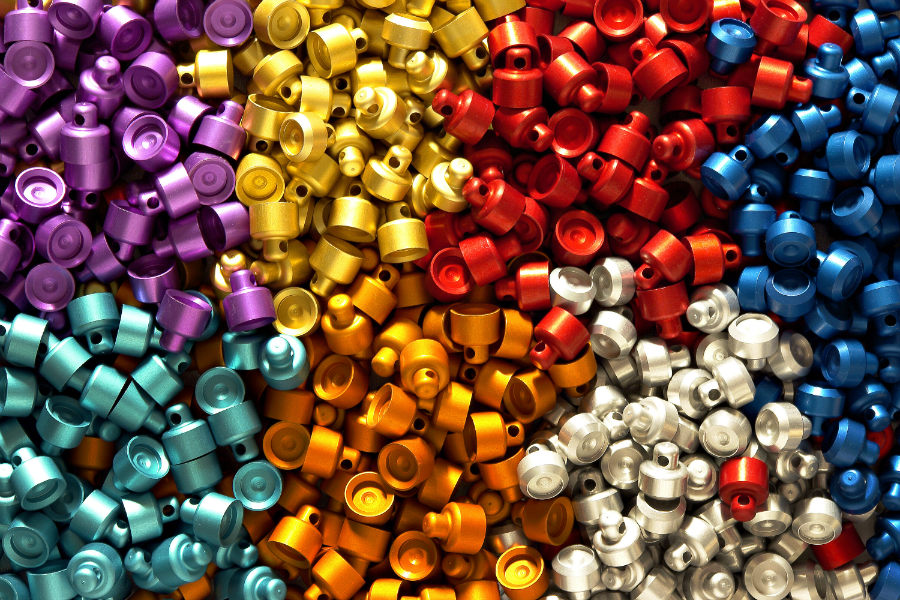 Electroplating
Metal products are eligible to undergo electroplating, a process using electrical treatments to remove ions, adding resistance to the surface of the metal. Electroplating improves resistance to corrosion and wear, and adds additional adhesive benefits for other coatings.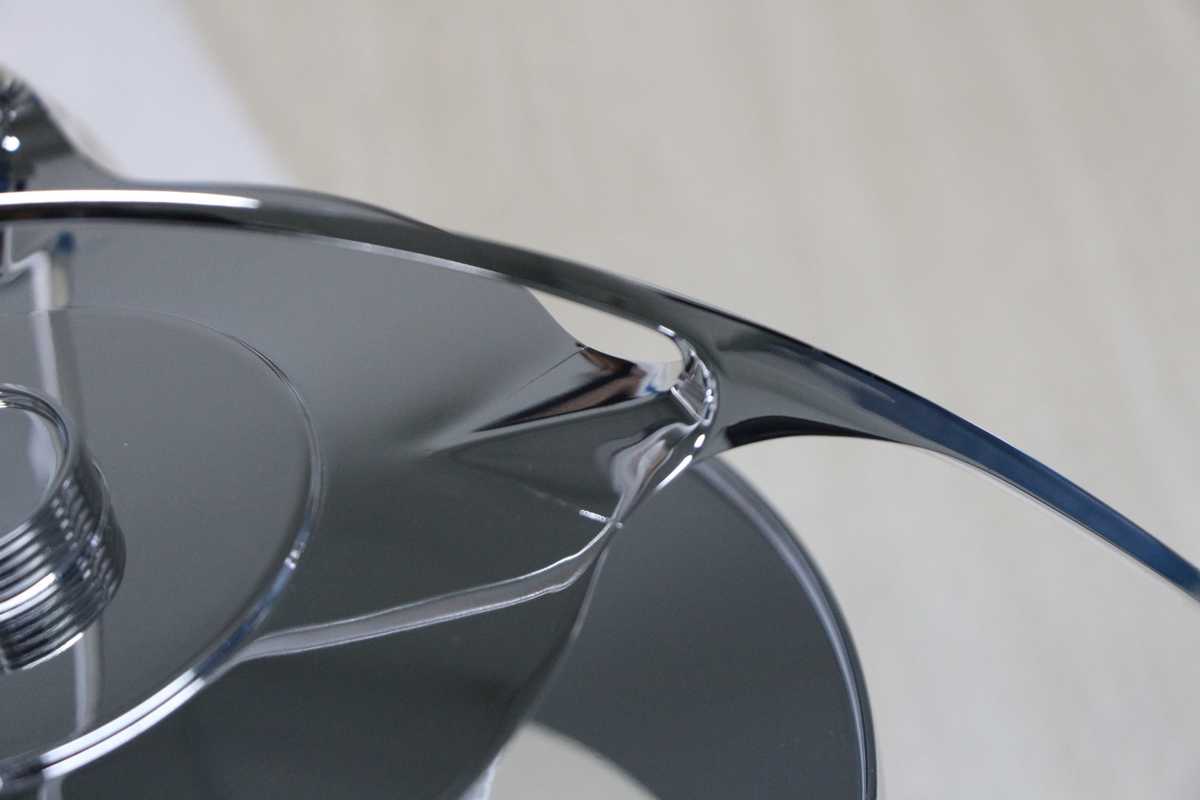 Laser Etching
Laser etching allows the direct etching of designs, logos, text, numbers and more directly into completed parts and prototypes. Laser etching can be performed on even small parts and with small designs.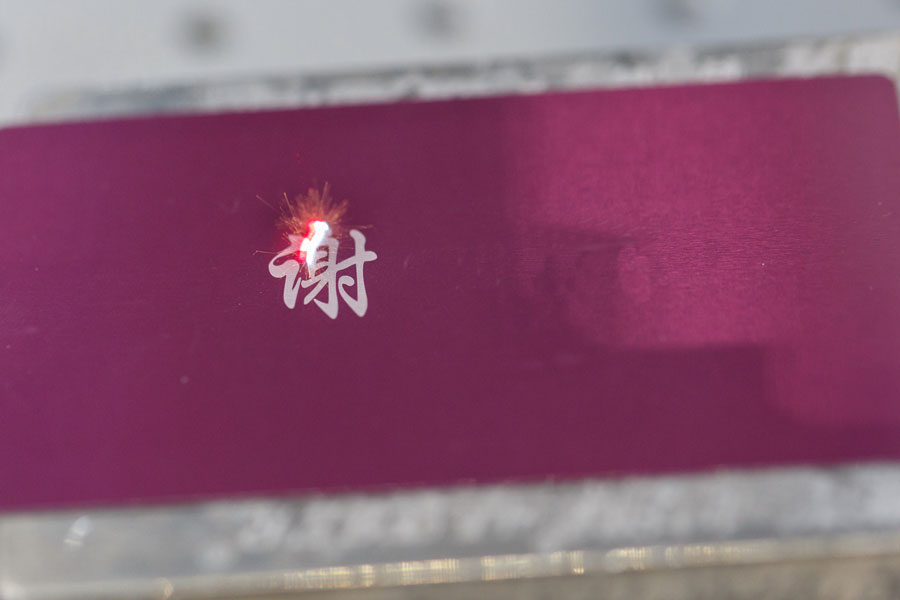 Polishing
Polishing adds shine, brilliance, and luster to finished parts, prototypes, and completed components. In our professional polishing lab controlled vapors, sand blasting, and other techniques are used to achieve incredible sheen.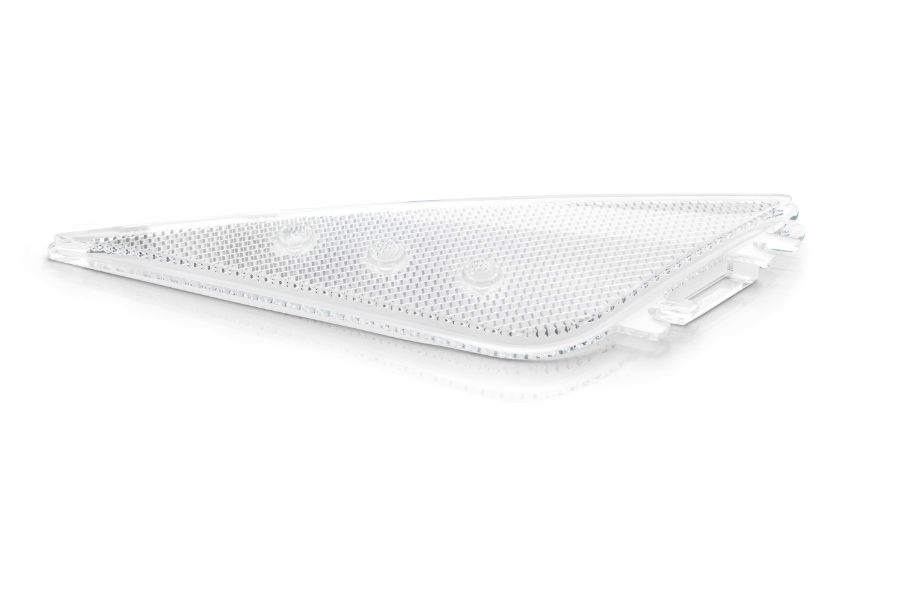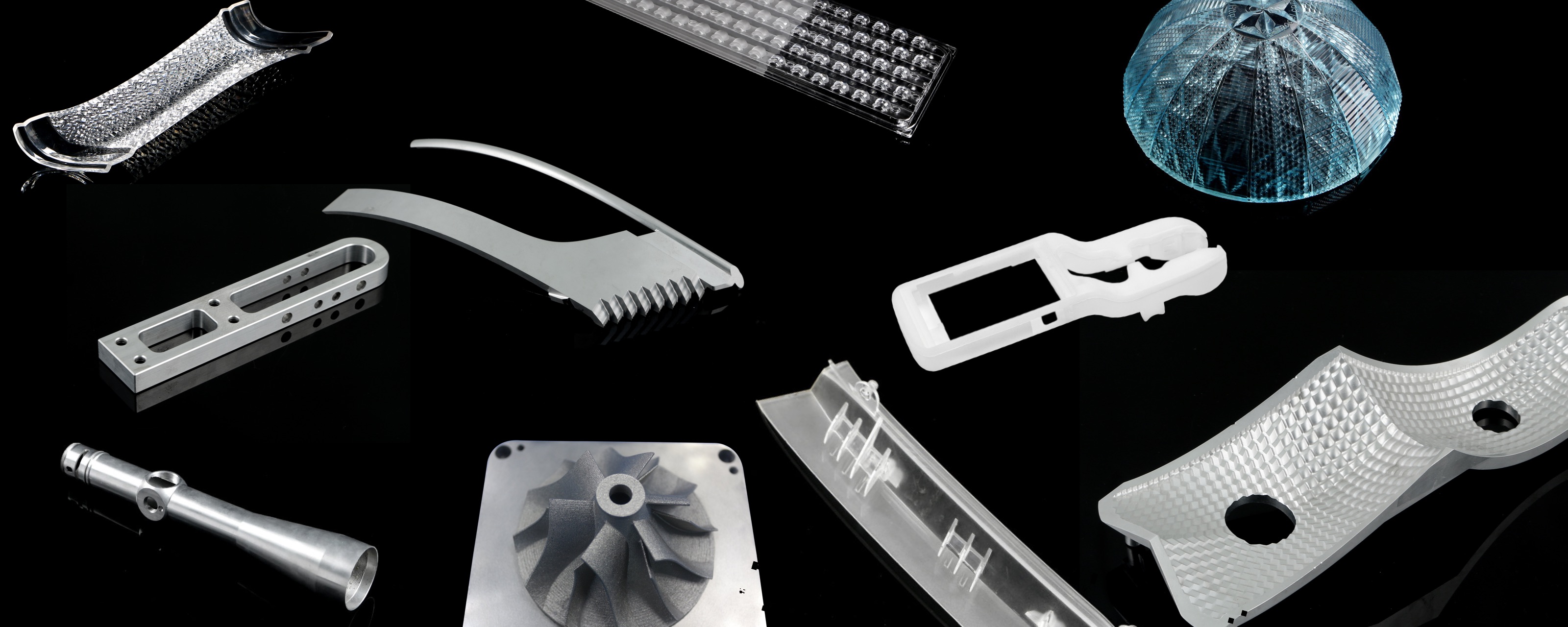 The Complete Range of Finishing Services of Professional Finishing Services
At LT Century, we offer finishing services to accommodate nearly any project across almost every industry. To see more available finishing services, questions about our range of finishing services, or for a free quote for your project, contact the team at LT Century today. Free finishing service quotes are available with 24 hours and our team is always happy to assist with design, utility and cosmetic questions.