Rapid Prototyping Services, Low-Volume Productions
CNC Machining, Vacuum Casting, Die Casting, Injection Molding and Finishing Services
From 1 to 100,000 parts, Global Delivery
Rapid Prototyping and Low Volume Manufacturing
LT Century provides a complete range of manufacturing services and solutions for your prototype or production needs. From concept to creation, your ideas and designs are produced securely and efficiently all under one roof. Our factory is a sprawling, 3700 sq/m center of production. Our sales and production teams work together closely, ensuring the final products we produce match your original ideas and designs perfectly. Regardless of project size, from prototype orders to low-volume production in the thousands, LT Century is your trusted source for quality manufacturing at low pricing.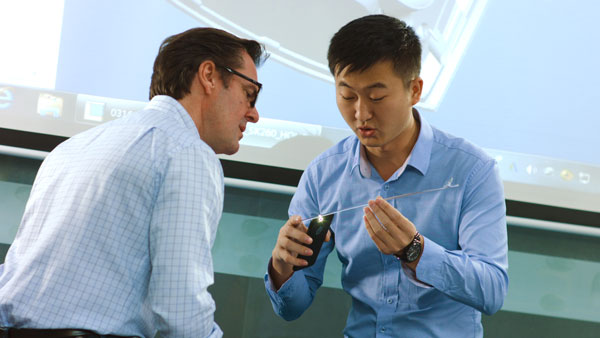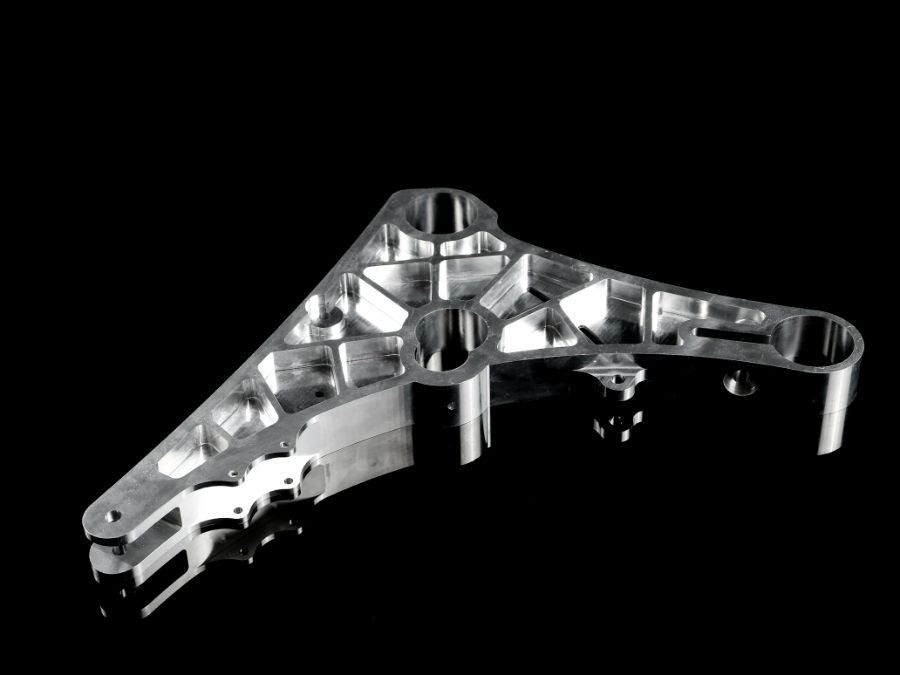 CNC Machining
CNC machining is one of the major process of rapid prototyping. Manufacturing parts, components, and prototypes using CNC milling and turning is fast, efficient, and easily replicated. Using a large bank of advanced 3-, 4-, and 5-axis CNC and EDM machines, equipped with the latest supporting software and operated by talented machinists, we produce parts for customers across the globe. Metals, alloys, and plastics can all be used, creating intricate and complex parts fast and with minimal material waste.
3D Printing of Prototypes
Using 3D printing, prototypes can be produced in a matter of hours. LT Century offers SLA and SLS laser rapid production services, creating both functioning and stationary prototypes ready to ship in just 24-48 hours. 3D printing is the fast way to put physical copies of your idea, in your hands, fast. Explain your idea and test your design fast with 3D prototyping services by LT Century.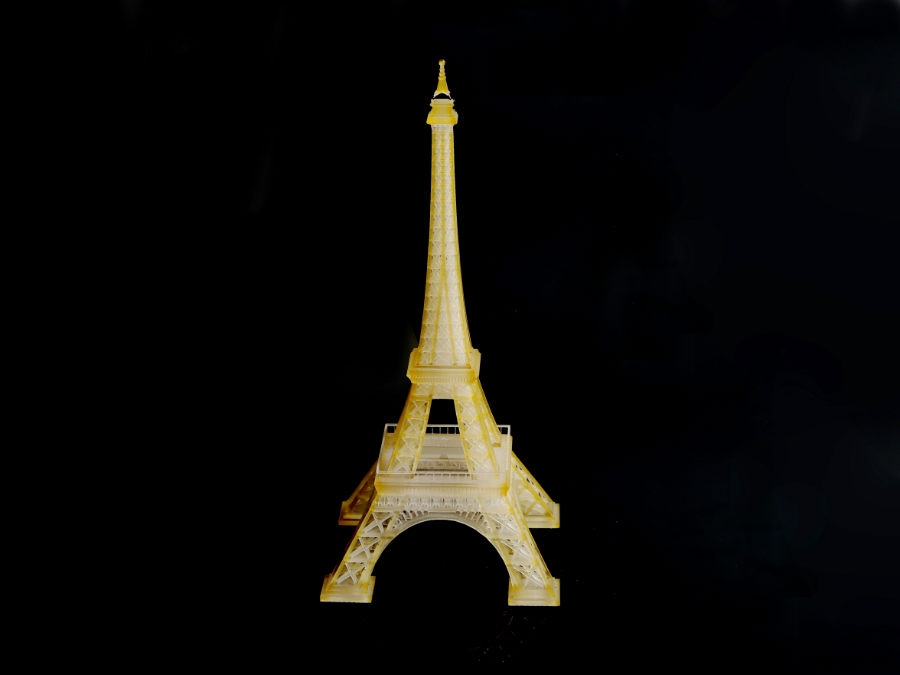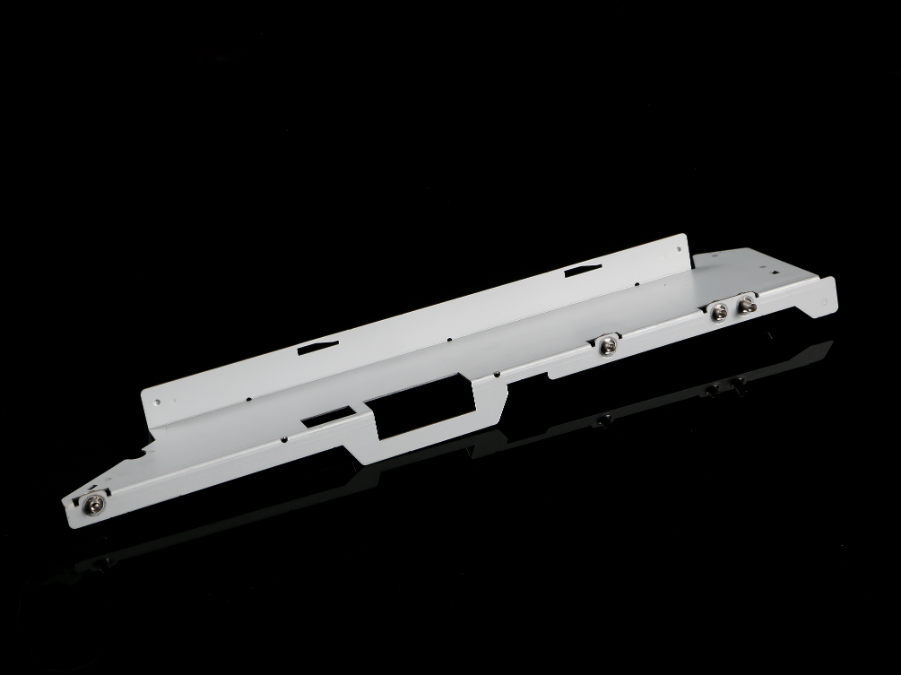 Manufacture with Sheet Metal
Sheet metals can be used to create complex metal parts of incredible strength and durability. Steel, tin, nickel, copper, and a host of other metals can be used to create metal parts of exceptional finish and capability. Sheet metals are versatile and reliable, in use globally for utility, cosmetic, and commercial applications.
Vacuum Casting
Vacuum casting is a cost-effective and and effective method for making high-quality prototypes in small quantities. This method is commonly used for prototype testing, tradeshow samples, and design demos. Parts made using vacuum casting are detailed, accurate, and durable. They are produced using affordable polymers and require very little post-processing treatments, greatly reducing costs compared to other possible methods. This guides help you to know more about vacuum casting and its benefits.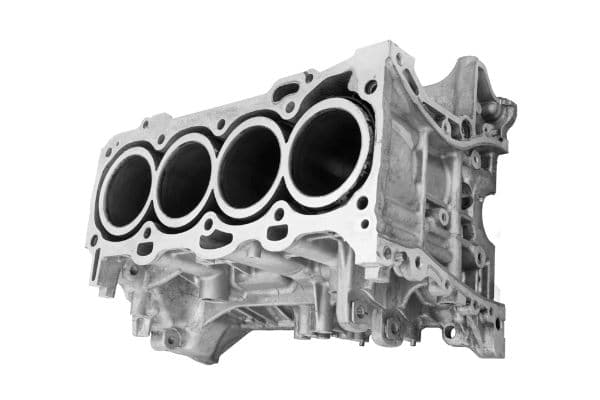 Die Casting
Create thousands of identical metal casts quickly and efficiently using die casting manufacturing services by LT Century. We produce our own dies in-house reducing production time, saving money, and protecting your design. Casts can be completed, finished, and shipped quickly direct from our factory location. We offer Leak Testing, Impregnation, Anodizing, Powder Coating, Inserts, secondary machining, and cleaning to enhance your die-casted parts.
Injection Molding
Create thousands of identical parts and components with injection molding services by LT Century. Our rapid manufacturing process produces thousands of units using just a single mold. Metals, alloys, and plastics can all be used to create solid designs with even complex geometric design. Increase production efficiency and reduce your overhead expenses with our premier injection molding services.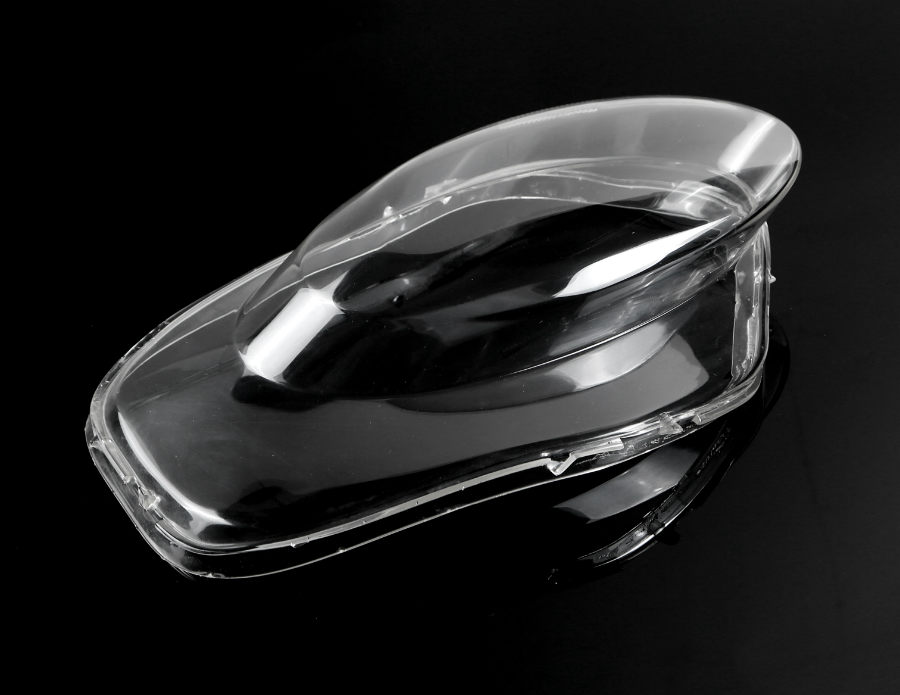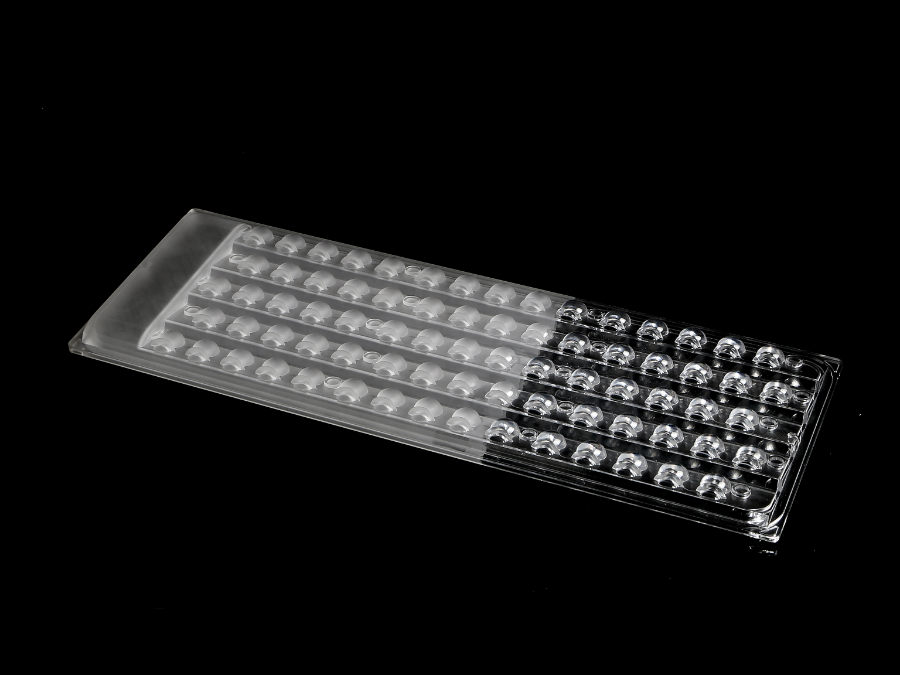 Finishing Services
We offer the full range of finishing services for the parts, prototypes, and components we produce. Protect, enhance, and reinforce your designs with LT Century's catalog of professional finishing services. Finishing service by LT Century can be used to increase product visibility, improve appearance, and for adding or enhancing product durability. We can match your existing colors using the Pantone color matching system for seamless integration of your new parts or components.
Take the Next Step
Learn all about our full range of rapid prototyping and manufacturing services, contact LT Century today. Fluent in English, Mandarin, and several other languages our team is ready to answer your questions. We can provide you with a free quote in 24 hours, and a free DFM within 48.