CNC Machining Services
Precision Milling and Turning
From 1 to 600 Parts
Do you want to shorten the production cycle and reduce your overall production cost?
LT Century has the right solution. Simplify the manufacturing process with CNC machining services. It can help you speed up the production of large volume machined parts with the highest level of precision and accuracy.
In today's manufacturing set up outsourcing is the key and LT Century can provide you with rapid online CNC machining right down to your specific requirements. All you need to do is to send the CAD files or drop an inquiry to our contact email. We provide you with a fast and free quote for CNC machining services and get you machined parts processed in the shortest time possible.
​High Precision CNC Machining Services
In Computer Numeric Controlled (CNC) Machining Services, the technology uses quick, repeatable, and programmable machines to produce parts with better efficiency. The process is also faster because the CNC machines are run by CNC controllers.
The process enables the machines to make products with complex geometries that could be difficult to do using a manual process. Replacing conventional tools and skills with high-precision machines can help manufacturers save money and time.
CNC Machining Video – Lamborghini Car Model
Titbits for CNC machining
The CNC Machining Process
This manufacturing technique is a fully automated machine that uses computer-aided manufacturing (CAM) software and computer-aided design (CAD). For parts with simpler designs, the operator can directly input the command programs into the machine. But for more complicated designs, first, a CAM or CAD drawing has to be generated and integrated into the system.
An alternative way is to use coordinate measuring machines (CMMs) to physically map the instructions of the design into the system. The software will automatically create and provide the steps needed for the machine to create the product.
There is less room for error because the machine will follow the instructions down the letter to create the product. What's even better is, this operation is highly-repeatable, which allows the quicker production of identical parts.
The earlier applications of CNC machines are slower and are used only for high volume production. Now, in LT Century, technology has greatly improved. Using complex software and tools, it now allows direct integration of computer-generated models to the program for the process to be even faster. This also allows using CNC machining services for low volume requirements to be more affordable and practical.
Capabilities of CNC Machining Services
As one of the leading companies offering CNC machining services to clients overseas, LT Century offers the following to service our client's needs of CNC machined parts from rapid prototyping to production of parts and tooling, and end-use fabrication.
This is the most common process that begins with a solid piece of raw material. This material is cut into shape with a CNC milling cutter working in a circular motion. CNC milling machines can do parts of any shape from the simple keyway to complex parts and may come in horizontal or vertical orientations.
CNC Turning
This technology is a simple and fast repeatable process that uses a lathe to remove the excess material from a block by creating grooves, holes, and cuts. It uses a lathe or CNC turning center that rotates at high speed while the cutting tool moves in a rotating axis.
CNC Drilling
It is a cutting process where the block is fixed and aligned with the cutting center while the tool rotates to create a round hole.
This is a combination of two machining technologies where both the cutting tool and the workpiece are rotating to produce a part with a special shape. The CNC machine is programmed to do multiple tasks at a short turn-around time.
Materials for CNC Machining Services
CNC machining services are the most cost-efficient means to make a part or prototype. There are many ways this machining process can create out of the complex design and from different materials.
At LT Century, we make sure to use the best raw materials to make various products with a high level of integrity. Here are some of the materials that we accommodate for CNC Machining products.
Copper
Titanium
Polycarbonate
ABS
Aluminum
Magnesium
Stainless Steel
Brass
Nylon
PMMA/Acrylic
We accommodate other materials of your choice too. With your CNC designs, we can create prototypes, products in small batches, and low-volume production of finished parts.
LT Century is the company to call for your tooling requirements for injection molding and die casting. For more information about the materials to do your required parts and products, you can check out 4 types of materials and different ways of their manufacturing processes.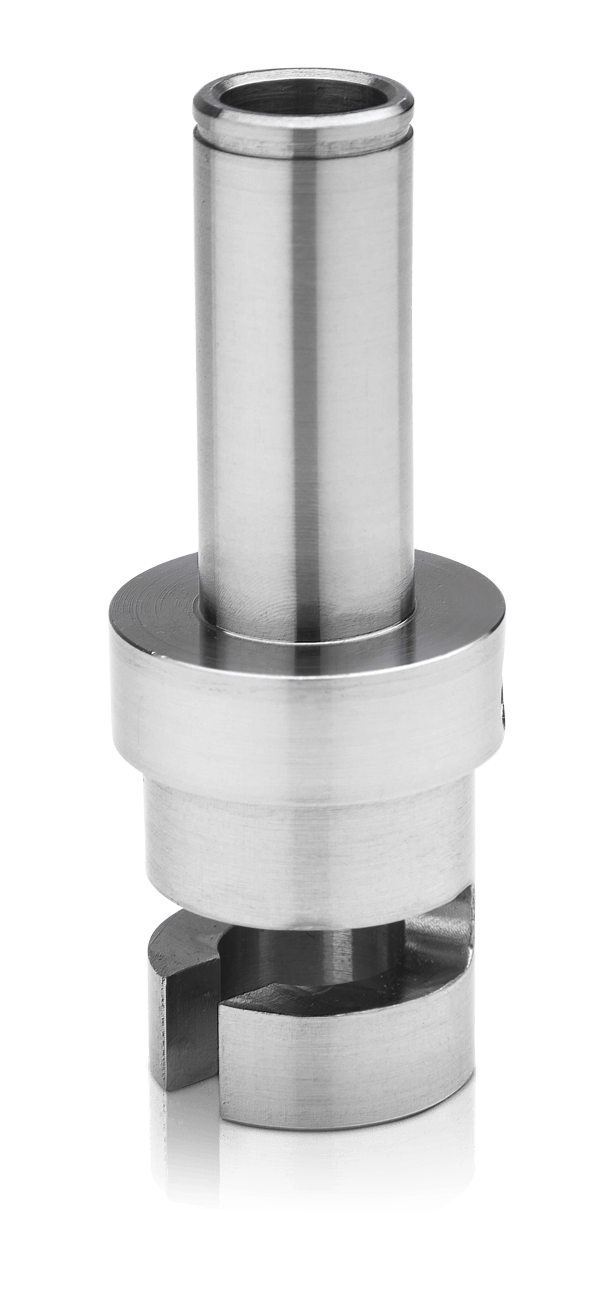 Benefits of Using CNC Machining Services
CNC machining is a subtractive manufacturing process that adopts computerized devices to remove the excess material from a block and complete the tasks using the CNC machine and its tools.
The whole CNC machining process is affected by the following factors:
Blade angle
Cutting parameters
Coolant
Machine tool
Speed and feed
Material
Here are the benefits of CNC Machining Services
The fully automated process leads to lower overhead costs
High precision, tolerance, accuracy, and dimensions
Can accommodate rapid prototyping for medium to high volume requirements
The more simplified production process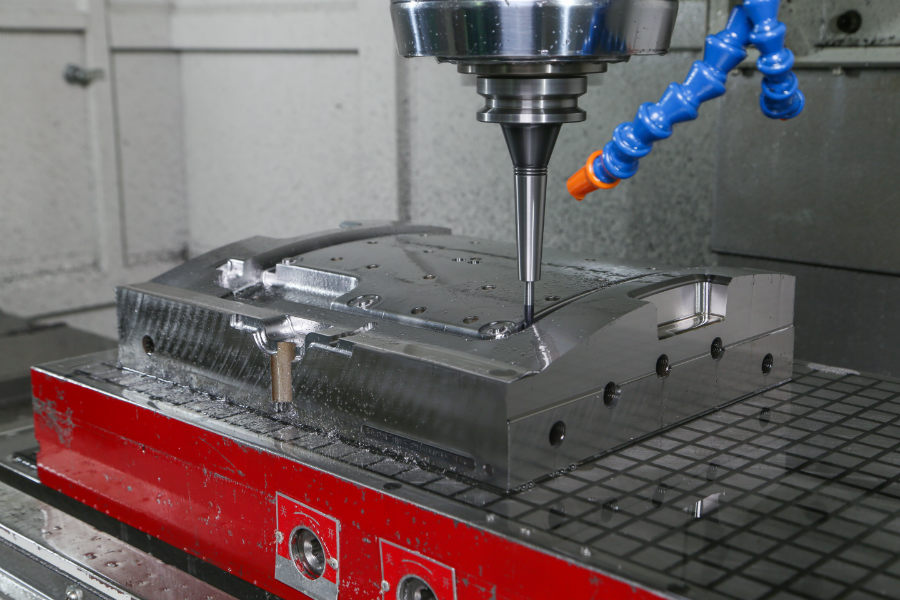 Avail of CNC Machining Services at LT Century
LT Century uses more than 200 of 3, 4, and 5-axis CNC milling and turning machines with the most advanced software. We can accommodate parts and products even with the most complicated geometries.
No matter what industry you are in or what your requirement is and create your design to your specifications. With the use of our top of the line CNC machining services, we can make prototypes, small-batch orders, and low volume production.
Our company combines the use of cutting-edge technology, advanced machinery, and talented engineers, we can make products that can deliver products that can exceed your expectations. The CNC machines we have can withstand extreme conditions and environments for several applications in almost every industry.
Parts manufactured from our CNC Machining Services have many uses in different industries like:
Medical
Consumer electronics
Automotive
Manufacturing
Aerospace
Computers
Aviation
Robotics
And many more
Contact us to know more about CNC Machining Services.
Fast and Free CNC Quote
If you're ready for a fast and free quote for your CNC machining projects, contact LT Century today and we will deliver one to you within 24 hours. Reduce production time, reduce waste, and reduce stress.