CNC Machining Services
Precision Milling and Turning
At LT Century, we offer precision CNC machining services to the entire globe at true China-direct pricing. Utilizing over 200 3-, 4-, and 5-axis CNC milling and turning machines supported by the latest software, we welcome even the most complicated projects. No matter the industry or application our CNC specialists are ready to create your design to your specifications. Prototypes, small-batch orders, and low-volume production are all possible using LT Century's premier CNC machining services.
CNC Machining offers a host of benefits for manufacturing simple and complicated designs, including:
High-levels of accuracy and precision
Repeatable processes
Choice of metals, alloys, plastics
Prototype, small-batch, and low-volume orders
Fast turnaround
At LT Century, we utilize a combination of engineer talent, advanced machinery, and cutting-edge technology to deliver a product sure to exceed your expectations. Capable of withstanding extreme conditions and environments, CNC machined parts are used for an incredible number of applications and in nearly every industry. Parts made using the CNC process have many uses, including:
Automotive
Medical
Consumer Electronics
Manufacturing
Aviation
Aerospace
Computers
Robotics, and more!
To find out more about what CNC machining by LT Century can do for you, contact us today. We can answer any questions you may have, and provide a free quote for your CNC project within 24-48 hours.
CNC Machining Video – Lamborghini Car Model
Titbits for CNC machining
CNC Milling and Tooling
Computer Numeric Control (CNC) uses computers to create extremely precise cuts, angles, and designs into metals and plastics. The cuts and designs achieved using CNC exceed human capability producing machined parts at the absolute highest level of accuracy. Highly-talented engineers oversee the entire process for a flawless final product.
While some manufacturing processes create designs by adding materials together, the CNC process removes excess material from a larger block to reveal the design within. This reductive process can be performed using one of two CNC machining processes: CNC Milling and CNC Turning.
Depending on your needs, your project may call for CNC turning or CNC milling.
CNC Milling

Beginning with a solid piece of raw material, cuts are made at precise angles until the final product has been removed of all excess material for an extremely accurate representation of your design in metal, alloy, or plastic. Material waste is kept to the absolute minimum, eliminating waste and reducing production time. Complex designs are more than welcome – they are invited!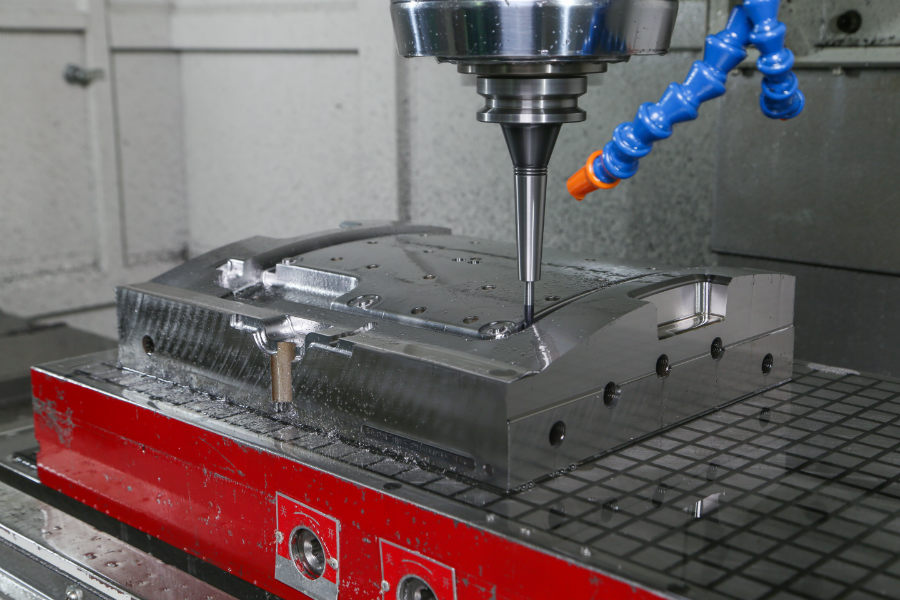 CNC Turning

CNC turning is a simple, fast, and repeatable manufacturing process using a lathe to strip away excess material creating cuts, holes, and grooves with extreme accuracy.
Your design will determine which CNC process can best deliver the results you need. Get more information on CNC machining, ask our team a question about CNC milling or turning, or for a free quote for you CNC machining project contact LT Century today.
Material Selection and Variety
CNC machining is the solution for creating complex designs out of metals, plastics, and alloys. At LT Century, we source the finest raw materials, ensuring the products we produce have the highest level of integrity. For a full list of materials available for use in CNC machining, contact the team at LT Century. The most-commonly selected raw materials used in CNC milling and tooling are: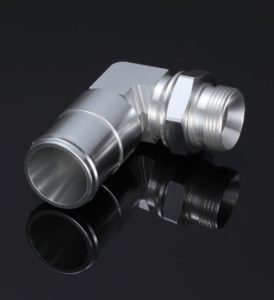 Copper
Titanium
Polycarbonate
ABS
Aluminum
Magnesium
Stainless Steel
Brass
Nylon
PMMA/Acrylic
Using these and virtually dozens of other material choices, your CNC designs can be created in prototype, small batch, and low-volume production quantities fast, and at true China-direct pricing. We can use CNC machining with some kinds of materials to make mold tools, which can be used for  plastic injection molding or pressure die casting services.
For a free quote within 24 hours, to ask a question about CNC manufacturing contact the CNC professionals at LT Century.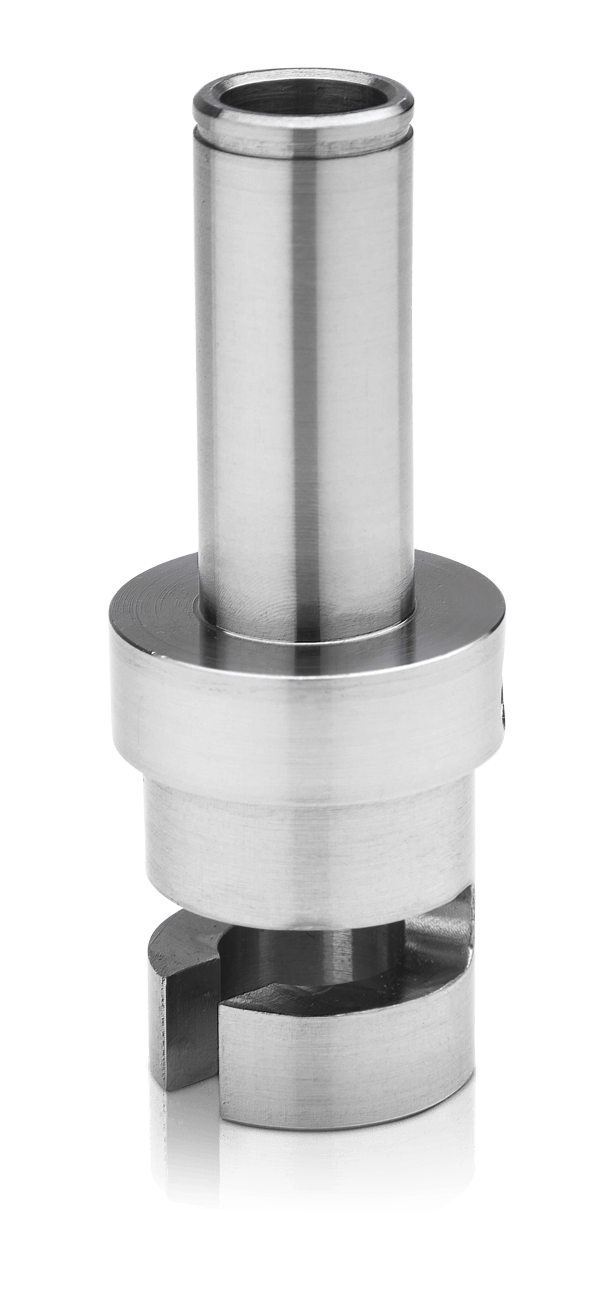 Fast and free cnc quote
If you're ready for a fast and free quote for your CNC milling or CNC turning project, contact LT Century today and we will deliver one to you within 24 hours. Reduce production time, reduce waste, and reduce stress – contact LT Century today.