Shenzhen LT Century (LTC) was founded in 2012 by Leo Liao – a former CNC operator who has shaped this company into a leading international manufacturer. We offer premier prototyping services, small-batch production, and low-volume manufacturing of parts and components in many different materials, processing methods, and finishes.
We believe that communication is key to success. With LT Century, you have the benefit of an experienced and knowledgeable team working on your project allowing you to make decisions on materials, processing methods, finishes, part dimensions, and more based on all available information. Our engineers will hear your design specifications and needs directly from you, helping them understand each aspect so they may realize your vision fully, to your precise specifications, in minimal time.
We know you have a choice when it comes to overseas manufacturing and prototyping – let us show you why LT Century is the right manufacturer for you.
Our Mission
The mission of our company is to produce parts and prototypes that exceed customer expectations every time. During each stage of the production process we strive to satisfy in every aspect. From initial contact to long after final delivery, we want our customers feeling satisfied.
We provide design input, access to material and manufacturing options, and a multi-lingual staff ensuring your final product is the perfect representation of your initial design.
Our Philosophy
Our business philosophy incorporates three major ideals: Service, Quality, and Innovation.
Service: The customer is the cornerstone of our company, it is our duty to ensure their satisfaction.
Quality: The quality of our products is the best display of our capabilities, and the loudest statement we can make.
Innovation: Technology evolves constantly and we must evolve with it to deliver the best products in the industry.
We are always searching for new ways to become more efficient, streamline the communication process, and deliver exceptional products far above your expectations.
Watch Our Video
Check out our latest factory tour video.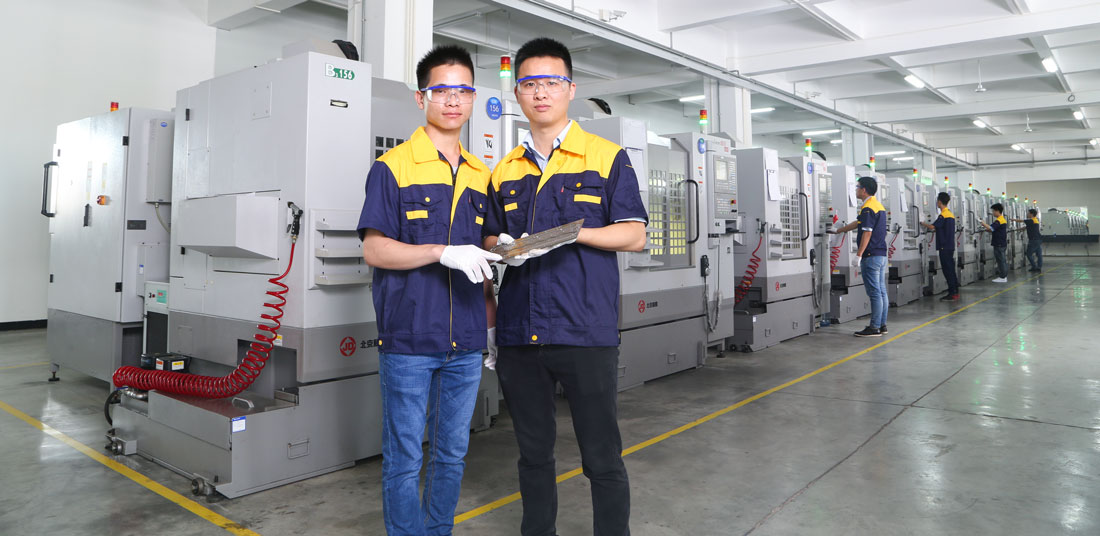 Message from THE GM
Hello, and welcome to LT Century – I am very excited to share what we can offer you!
For over a decade we have been designing, creating, and delivering amazing products to our customers across the globe. We have made that possible by always putting the customer first, and by always delivering a winning product.
Growing up in the countryside (near the China Sea) taught me the value and reward of hard work. I brought that with me when I entered this industry in 2012 as a CNC operator, working hard up through the ranks and self-educating each step of the way. I apply that experience and background creating an environment where our team and customers feel comfortable, inspired, and proud of what we are all accomplishing together.
I have always believed in delivering a total solution for prototyping where you can design, build, test, and replicate your designs – all under one roof. Combining that with my desire to be the best prototype maker in the world has helped us become what we are today – a 2,700 square-meter manufacturing operation.
It is an exciting time to be in this industry. Technology advances daily and with it, production methods and machinery. It's incredibly satisfying to constantly reach new manufacturing and prototyping heights.
I invite you to explore our company, please view our wide range of manufacturing and prototyping services. We would love to help you create your next part, prototype, or component.
Lastly, I personally invite you to tour our factory here in Shenzhen. I will personally give you a tour of our facility and answer all of your questions.
Sincerely,
Leo Liao
GM, LT Century Prototype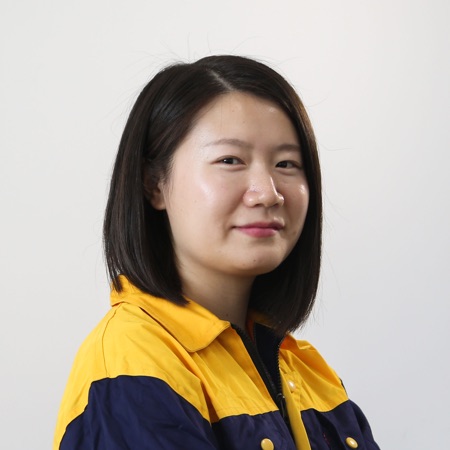 Ligaya Zhang
International Sales Manager
As International Sales Manager I have the privilege to work with clients worldwide. Bridging the gap over borders and across the seas is an exciting role I have enjoyed since joining LTC in 2009. I love to travel and meet people, and I also love reading and playing casual sports. I look forward to meeting and helping you build something amazing!