Silicon Rubber Molding
Create Parts and Prototypes Using Silicone Rubber
Liquid Silicone Rubber (LSR) is extremely popular as a material choice for prototype, small-batch, and low-volume production. Silicone rubber can be used in extreme conditions, resists chemical corrosion, and will not conduct electricity. At LT Century countless gaskets, valves and parts can be manufactured using silicone rubber.
Silicone rubber is used for countless purposes worldwide. For both small and large orders liquid silicone rubber is available for use in a multitude of color choices.
Silicone rubber resists corrosion, temperature fluctuation, and electrical current placing the potential uses for LSR well into the millions and beyond!
Industries Include:
Automotive
Medical
Electronics
Energy
Aerospace
Defense

Manufacturing Silicone Rubber Parts
Parts made with liquid silicone rubber can be made in quantities into the thousands. Three pieces of information will make determining the best silicone rubber manufacturing solution for you a snap:
How many silicone rubber parts do you need?
How complicated is the part design?
What applications will they be used for?
Silicone Rubber Parts made with 3D Technology
Using 3D printing technology, we produce prototypes in quantities of 1-20 in just 24-48 hours. For the full range of our 3D printed prototype capabilities contact us today.
Casting with Liquid Silicone Rubber
Produce dozens to hundreds of identical silicone rubber casts quickly and efficiently in nearly any color with silicone rubber casting by LT Century.
Silicone Rubber Molding
For low-volume production runs molding with silicone rubber is the fast and efficient solution for producing thousands of identical units quickly. Save time and money using molds made in our own CNC shop protecting your design and saving costs.
Silicone Parts: Process of Production
Fast, reliable, and efficient manufacturing with liquid silicone rubber is the preferred solution for producing quality rubber parts at low cost. Parts created with liquid silicone rubber are durable, lightweight, and ideal for many industrial applications.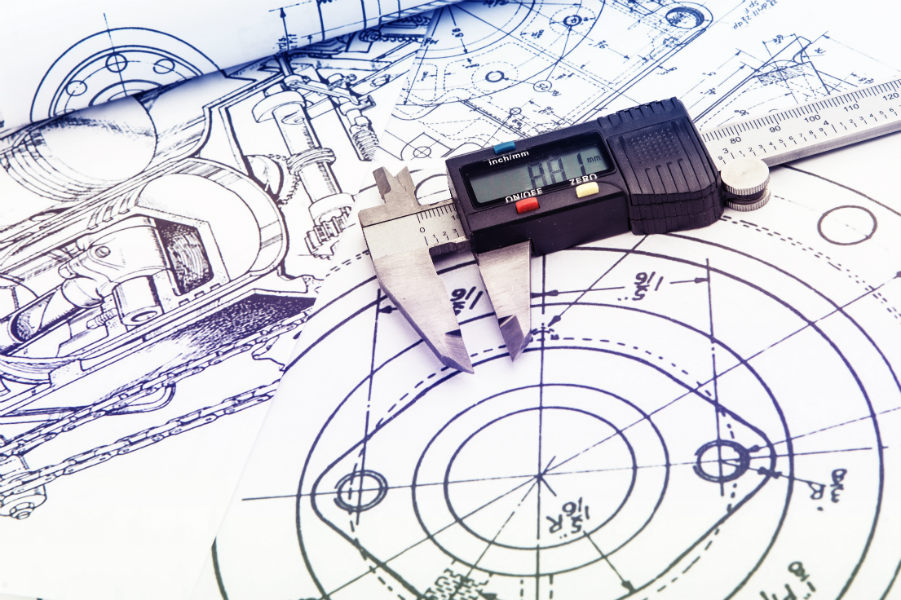 Part Design
Every product starts with a design.  Send your CAD file directly to us, or our designers can help you create one.  Once your specifications are complete, the design is sent for production.
Mold Production
The molds used to produce silicone parts are created within our own factory protecting your design, reducing production time, and saving on costs. A single mold can produce thousands of units.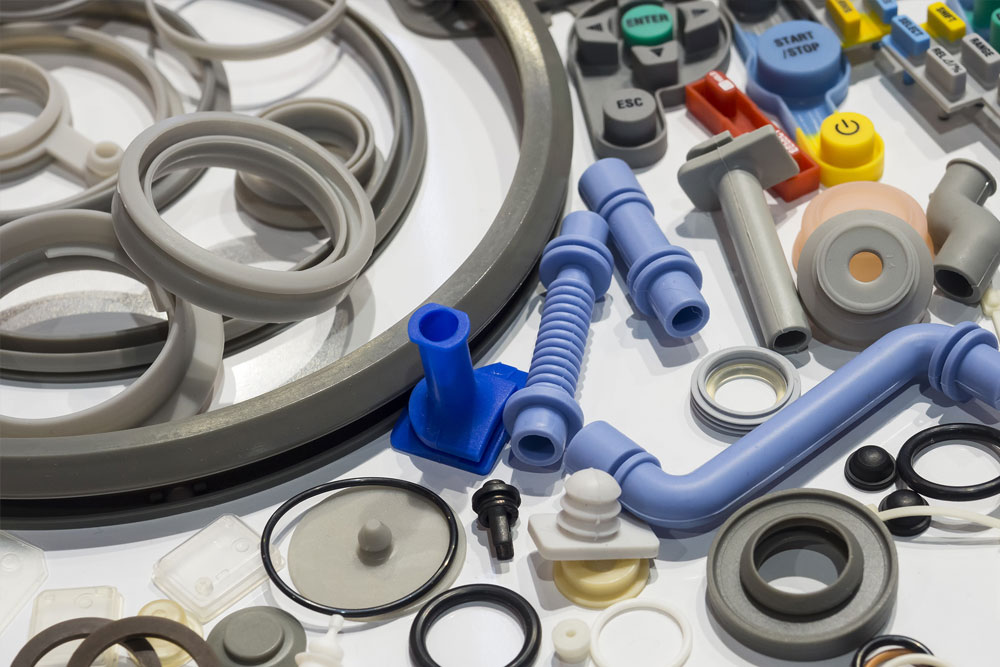 Silicone Part Creation
Heated molds are filled with chilled rubber and cured creating rubber parts exactly the shape created within the mold. From single prototype orders to production runs in the thousands our LSR parts are subject to intense QC; they will not warp or melt when subjected to heat.
Request a Free Quote Today
For a free quote within 24 hours call LT Century today. Parts made with liquid silicone rubber (LSR) are great for:
Mechanical uses
Electrical applications
Automotive applications
Extreme temperatures
Sterilie environments
Many more applications!
Our team is ready to answer any questions you may have, will deliver LSR quotes within 24 hours, and will provide a free DFM within 48 hours.